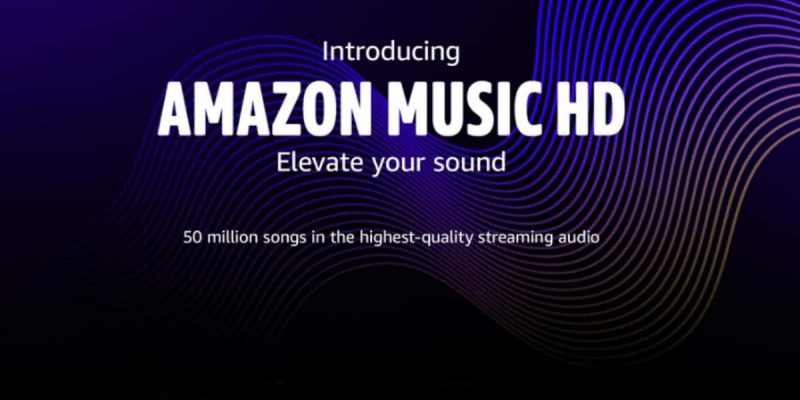 Subscribing to Amazon Music HD means enjoying the millions of titles available in high-quality audio streaming.
This Amazon service gives you access to 70 million tracks, with the ability to listen to music as the artist created it. Plus, you get more than double the speed compared to standard streaming services, so you can do it all at top speed and with rare audio quality, all seamlessly.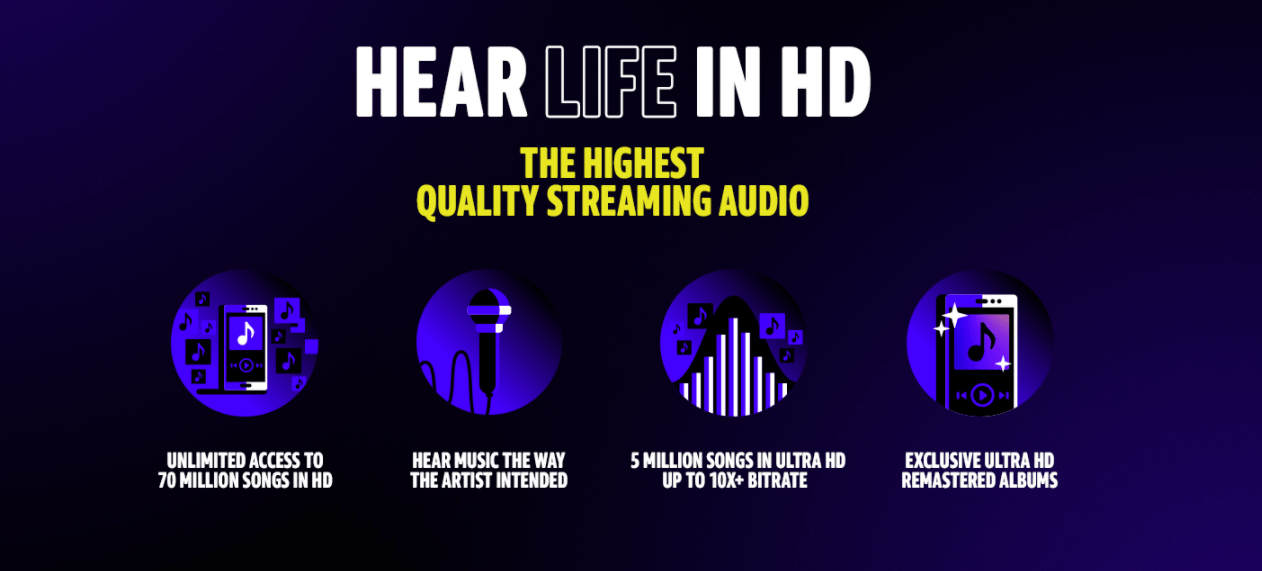 In total, there are millions of titles available in HD with a bit rate up to 10 times higher. By subscribing to Amazon Music HD now, you get 3 months free.
It is only after these first free three months that your subscription will become chargeable, up to 14.99 USD per month. This Amazon offer is only available to new Amazon Music HD subscribers.
Click here to try Amazon Music HD free for 3 months!