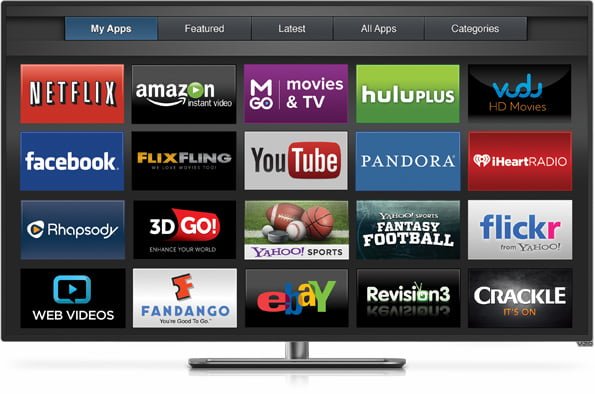 More and more homes are equipped with a smartTV. With applications that connect to the Internet, are present in the daily lives of more users, and as a result, vulnerabilities are emerging.
Recent studies show that companies like Netflix, Facebook or Google are receiving confidential user data directly from these TVs. Thus, there are brands that stand out!
SmartTV, the new spy of our lives, even when it's off
Recent studies by researchers at Northeastern University and Imperial College London have revealed that smartTVs are the new spies of our lives. In fact, this is not astounding information, considering that it is a device connected to the Internet.
One of the study's key findings indicates that smart TVs are sharing user data. Namely, the location and IP addresses of Netflix. Google and Facebook, however, are receiving information about consumer habits for advertising purposes. These include Samsung, LG smartTVs and even Amazon's Roku and FireTV streaming dongles.
In the case of Netflix, data was being sent regardless of whether you have an account on the service. Also, even with the TVs off, there was data sharing.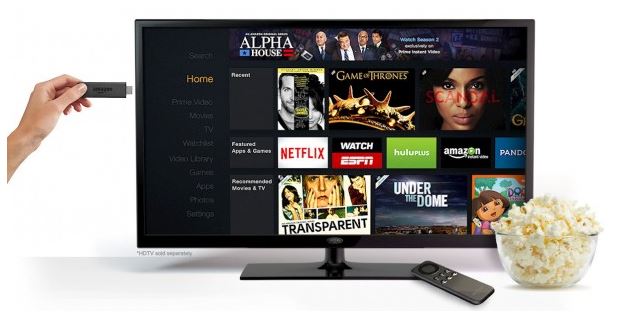 In addition to this, and confirming much more evidence, other smart devices have also been identified as a means of sharing data with third parties.
Targeted internet Advertising
Undeniably, today we are on the Internet. We know, therefore, that a large part of our actions are being reviewed by the major advertising companies. The goal is to offer us what interests us most at some point in our lives.
In another study, developed by Princeton University, this was concluded. Targeted advertising is also gathering information through the use of smartTVs and associated streaming equipment. Amazon, Google, Akamai and Microsoft were the companies that profited the most from this collection and sharing of information.
Read also: Huawei to launch smart TV, smartband, smartwatch and more in Mate 30 Launch Event