Entertainment
HBO Max: competitor of Netflix is ​​official, launching in spring 2020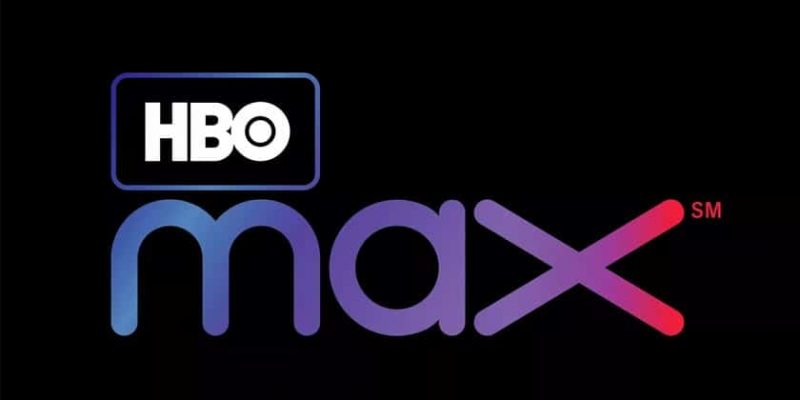 HBO Max has been formalized by WarnerMedia (AT & T) and intends to become the great alternative to Netflix on the SVOD market. Original creations, exclusives on series like Friends, The Prince of Bel-Air, The Office and Pretty Ltittle Liars who will leave Netflix, the platform presents arguments of weight. Launch in the spring of 2020.
WarnerMedia, owner of HBO and a subsidiary of telecom giant AT & T, has officially announced the launch in the spring of 2020 of HBO Max, its ultimate SVOD platform that will overshadow Netflix. "Anchored and inspired by HBO's heritage of excellence, the new service will be 'maximized' with an extensive collection of exclusive original shows (Max Originals) and the best of WarnerMedia's huge catalog", as announced.
Read also: Stranger Things 3 packs 40 million views in 4 days, breaking Netflix records
HBO Max, the new big rival of Netflix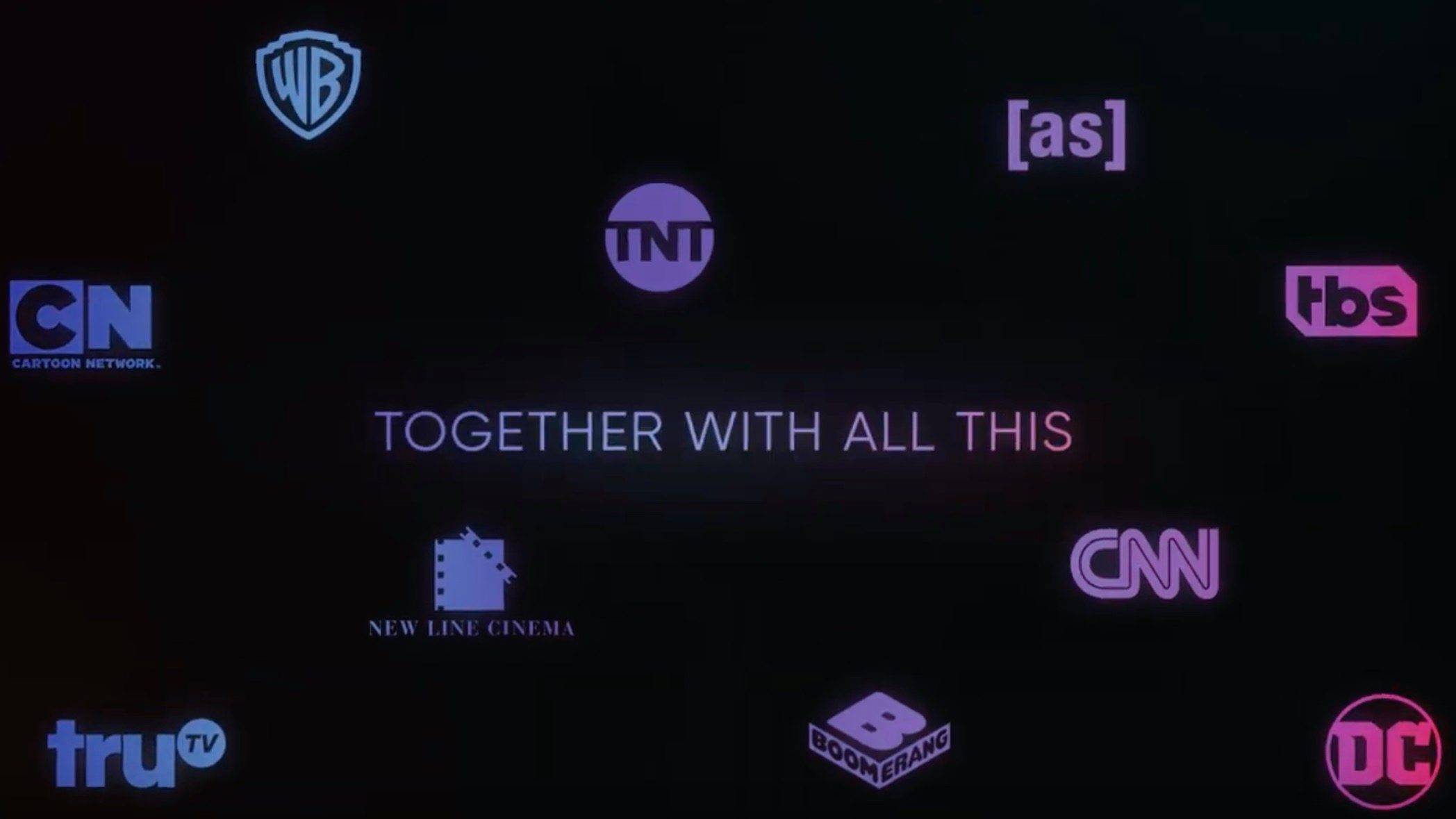 HBO Max will include Warner Bros. content, New Line, DC Entertainment, CNN, TNT, TBS, truTV, The CW, Turner Classic Movies, Cartoon Network, Adult Swim, Crunchyroll, Rooster Teeth, Looney Tunes and others, Warner promises. And will hit hard by offering the entirety of Friends in exclusivity for 5 years. The sitcom will leave Netflix in 2020. According to The Hollywood Reporter, the group would have paid $ 425 million to take this exclusive. A similar deal for The Prince of Bel-Air, The Office and Pretty Little Liars is also in the cards.
Read also: The great "Cuphead" will have an exclusive Netflix animated series
As a reminder, Disney + landed in November 2019 in the United States and Apple TV + has been announced in a hundred countries. They join the Netflix behemoth, but also Amazon Prime Video, Hulu in the United States (which should be available soon internationally), which may have more and more trouble struggling. Consumers will have to make choices.
HBO Max, relying on a plethora of content, should be much more expensive than its competitors: the subscription should exceed $ 15 per month.
HBO Max will be released in the spring of 2020. It is confirmed that productions such as Friends will leave Netflix and other services unrelated to Warner and AT & T. The official cost of everything is still unknown.