Entertainment
Joaquin Phoenix wins Oscar for Best Actor for "Joker"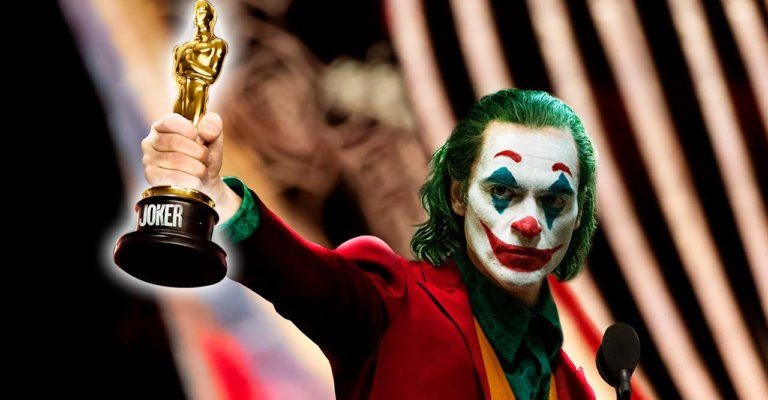 For his work on "Joker", Joaquin Phoenix has just been announced as an Oscar winner for Best Actor 2020. Despite several nominations throughout his career, this is the actor's first victory at the biggest Hollywood ceremony.
"I don't feel superior to any colleague in this audience. I think the biggest gift I received was using my voice to give voice to those who have no voice," said Joaquin Phoenix when he received the statuette.
The case is similar to that of Leonardo DiCaprio before "disenchanting" with The Return.
Phoenix – who had already taken Golden Globe, BAFTA and SAG Award home – ran against Antonio Banderas (Pain and Glory), Leonardo DiCaprio  (Once Upon a Time in Hollywood), Adam Driver (Story of a Wedding), and Jonathan Pryce (Two Popes).
Another curious detail is that Coringa is equal to Vito Corleone, from " The Godfather ", as a character to win the Oscar on two occasions. As everyone knows, Heath Ledger was voted Best Supporting Actor for "Batman: The Dark Knight ".