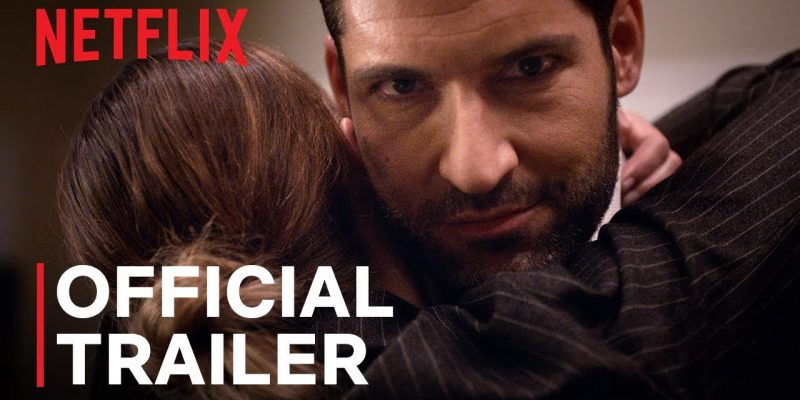 Netflix released the official trailer for Lucifer Season 5. The most anticipated series introduces a new unexpected twist in the trailer.
Meet Micheal; the evil twin brother of Lucifer.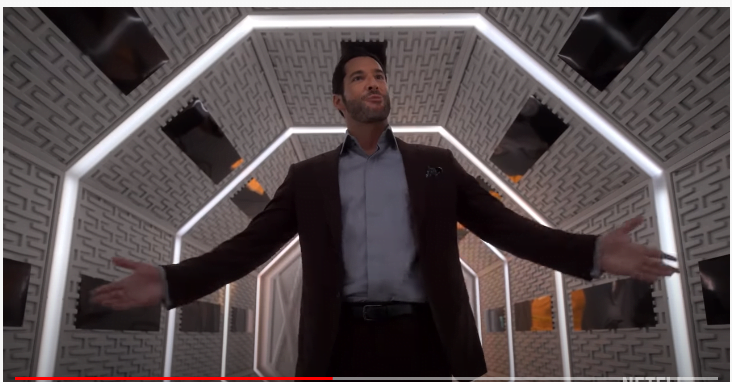 According to the details shown in the trailer. Micheal came to earth to mess up the life Lucifer had before he went back to Hell in Season 4. Micheal disguises himself as Lucifer at the start, but his behavior was different from Lucifer which made others doubt him.
Eventually, Mazikeen and others found out about Micheal's real intention and had a one-on-one with him.
This season is totally focused on Micheal Vs Lucifer which indeed seems interesting.
Watch Lucifer S5 Official Trailer:
Lucifer Season 5 Release Date
Lucifer Season 5 is set to premiere on Netflix on August 21