Entertainment
Marvel Studios is working on two new series, will be available on Disney +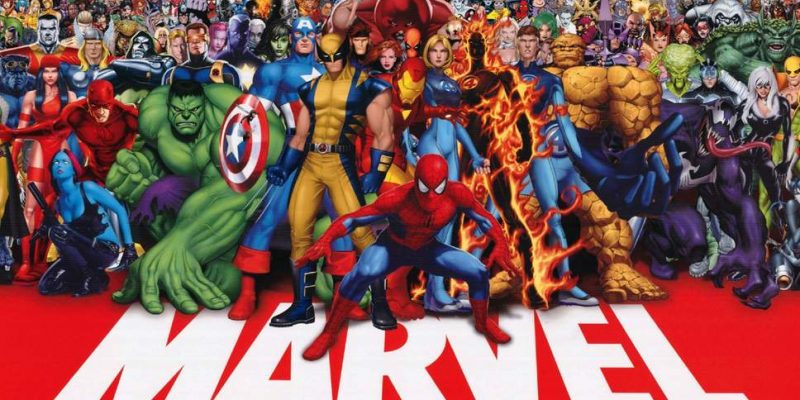 According to the reliable Bleeding Cool report, Marvel Studios would have given the go-ahead for two important projects: one of the two would be a TV show based on Secret Invasion. The comic book written by Brian Bendis and Leinil Francis Yu tells about the infiltration of the Skulls on earth.
Secret Invasion events could become a narrative arc
By studying the Illuminati through various experiments after the attack on Emperor Dorrek, the Skrulls have in fact managed to steal important secrets from their minds, in particular by Reed Richards. This allowed him to find the way to hide humans, their technology and the powers superheroes have. In fact, nothing can recognize a Skrull from a human being: the acute senses of Wolverine, or the spider senses of the Spider- Man are not needed, not even the telepathy of Charles Xaviers or the magical arts of Doctor Strange succeed in the undertaking.
In the comic book it is revealed that a number of Skrulls have long since infiltrated Earth, part of a plan well organized by a religious sect of the alien empire. The characters replaced by Skulls also include Spider-Woman and Elektra. The TV series that will be produced by Marvel Studios will have deep ties to the Captain Marvel films, although we have already seen Skrull agents working with the Shield in Spider-Man: Far From Home.
Bleeding Cool is convinced that Secret Invasion could be the starting point for a new Marvel Studios project, which could become a huge success on Disney +. All productions with the Marvel Universe theme are in fact available on Disney's online streaming platform.
Is Disney + ready for the jump?
There is however to consider that the focus of Marvel Studios lately is to focus on the individual characters of the MCU or on entire teams formed by them. An entire narrative arc based on the story of Secret Invasion may not fit into the plans, particularly if the operation did not have the hoped-for return in terms of fan involvement and brand awareness / recognition for future projects.
Although Disney + is a promising online streaming platform, Marvel Studios' priority at the moment should be to consolidate its position before planning such an ambitious art project.
As for the second series in the pipeline, there is absolute confidentiality, but we can speculate that it concerns one of the single characters of the MCU, as we have already seen with Loki, WandaVision and The Falcon and The Winter Soldier. Obviously, despite the fact that Bleeding Cool has proved to be quite precise in its scoops in the past, we cannot guarantee 100% the truthfulness of what has been written so far, at least until we have confirmation from official channels.