Entertainment
Mulan – First teaser trailer of Disney's live action movie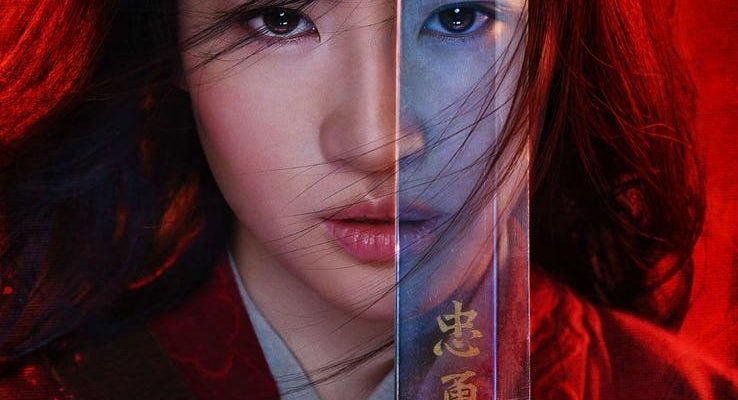 Disney has been very busy during the past week with revelations about its future adaptations to live action of the animated classics of a lifetime. Disney has decided to end the week by launching the first official teaser trailer of its future film Mulan, which will adapt the 1998 classic to a live action version that will differ … enough, from what we remember when we were younger and influenceable
Mulan adapted the story of Hue Mulan's Chinese story, with enough narrative freedoms like Disney used to make stories more familiar and enjoyable to watch. Mulan's new film in live action will dispense with iconic characters from the animated classic such as Mushu, the guardian dragon to whom Eddie Murphy lent his voice. In addition, everything seems to indicate that the original songs of the first film will also be dispensed with, something that has always characterized Disney productions.
Lets have a look at the teaser trailer
In this way, Niki Caro, the director of Mulan, hopes to separate the concept of her film from other reimagining of Disney animated classics in live action such as Beauty and the Beast, The Jungle Book or Aladdin, which have been more "pure" and direct versions. Whether Caro's strategy will work is something that remains to be seen, but for now the first reactions to the news of not having Mushu and the original music have not fallen very well among Disney fans.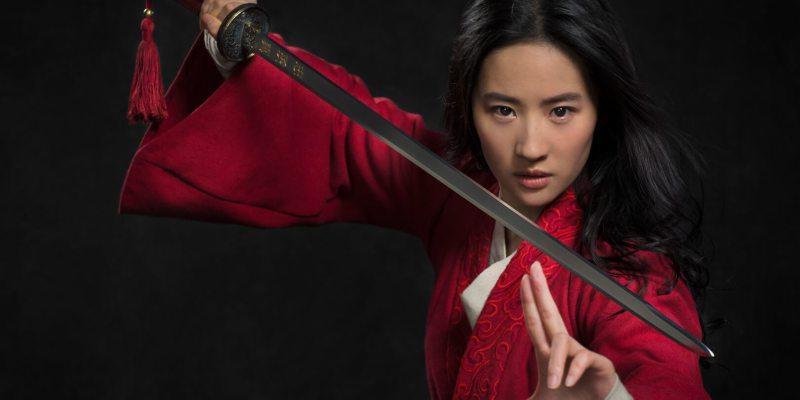 What do you think of Mulan's first teaser? Do you think the film will bode well with those who grew up with the animated classic? Mulan will hit theaters around the world in March 2020.
Also Read: Doraemon will return to cinemas in March 2020 with its new 40th movie