Entertainment
Next "Matrix" Movie rumored to be directed by the Wachowski sisters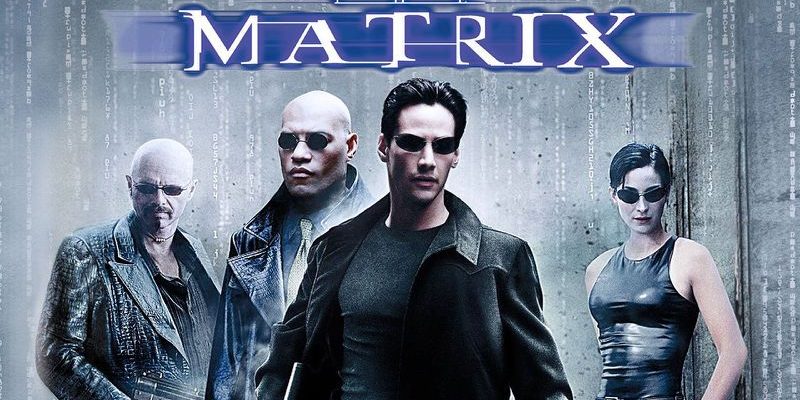 Rumors of an upcoming movie Matrix were rolling for some time – that intensified when Chad Stahelski said both Wachowskis were on board for The Matrix 4, but his representative later walked back the comment and stated the director was talking hypothetically, leaving many fans of the franchise with their hopes up.
Also Read: Fast & Furious 9: John Cena confirmed as replacement for Dwayne Johnson
According to the Movie Web, Lana Wachowski will be the director and Michael B. Jordan is to star in the movie, whose tentative name is "Project Ice Cream." Rumor has it that the movie is currently under development and filming will start soon in Chicago. Some report claims Zak Penn will write the screenplay.
Warner has not yet confirmed any of the information.
The first Matrix was released in 1999, the story focuses on Neo (Keanu Reeves), a programmer who discovers that the world we live in is a computerized simulation and that the Earth actually came to be controlled by machines. Two sequences were released in 2002 and 2003, respectively.