Entertainment
Orange Is The New Black Season 7 arriving July 26 exclusively on Netflix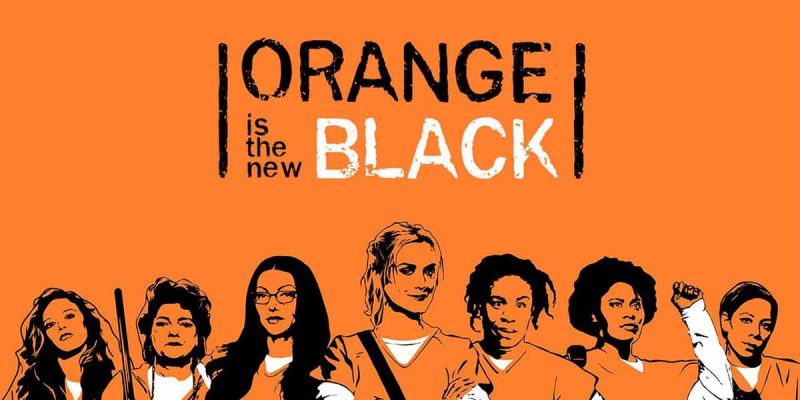 Coming with the final season on July 26th, Orange Is The New Black series starred in what is probably the last video trailer before its debut.
Recall that the plot of the seventh season is as follows: 
Piper hardly faces life outside the prison, while in the maximum security prison everyday life goes on without her, unjust and corrupt as always. The friendship between Taystee and Cindy is still hanging by a thread, Gloria and her kitchen staff have to face the new regime of Polycon, the sentence to life imprisonment of Taystee looms and the other inmates chase the drugs or their dreams, testing themselves with the reality of their place in the world.
Also Read: Fast & Furious 9: John Cena confirmed as replacement for Dwayne Johnson
For those not familiar, Orange is the New Black is a series based on the memoirs of Piper Kerman, which was presented to the public for the first time in 2013. During its six seasons, it has earned over a dozen Emmy nominations, winning four.