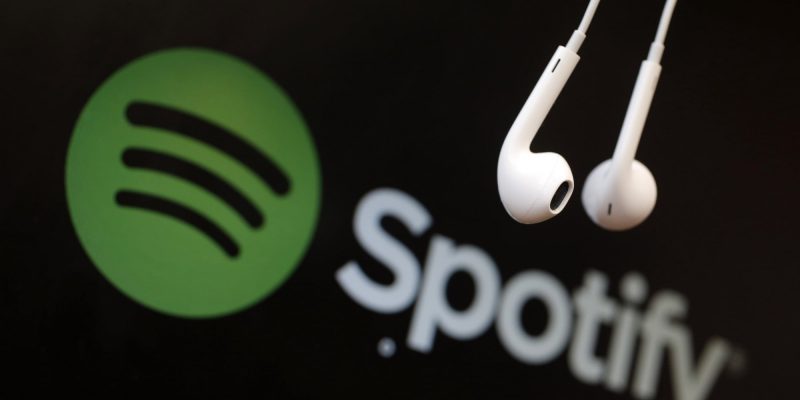 The developers of Spotify have finally made the application compatible with the new API of the SiriKit. This means that we can finally give voice commands with Siri on Spotify starting from iOS 13 (also AirPods), tvOS 13 and Apple CarPlay.
How to use Spotify with Siri
Once you have downloaded the most up-to-date version of the app, to use Spotify with Siri simply call Siri and ask to play a song, an album, a genre or even a playlist. In the same way, it is possible to ask to pause a track, to go on for 30 seconds, to turn up the volume, etc. Clearly the reproduction of specific tracks requires the subscription to Spotify Premium.
Unfortunately, Apple currently does not allow you to set up a streaming app other than Apple Music, which means that every Siri command must contain " on Spotify" at the end.
Read also: Apple creates iPhone 6 and 6s repair program for free
Although this is a feature on the Apple front, it is not at all an absolute surprise. Both on Android and on the Google Home smart speakers that turned on Google Assistant and on the Amazon Echo smart speakers that have access to Alexa, support for various streaming media apps has been around for some time now.
Spotify – How to download the latest version
If you have not yet received the update notification, you can use the link below to proceed with the download of the latest version of the app available on the App Store:
Spotify | Download