Entertainment
Stranger Things 3 packs 40 million views in 4 days, breaking Netflix records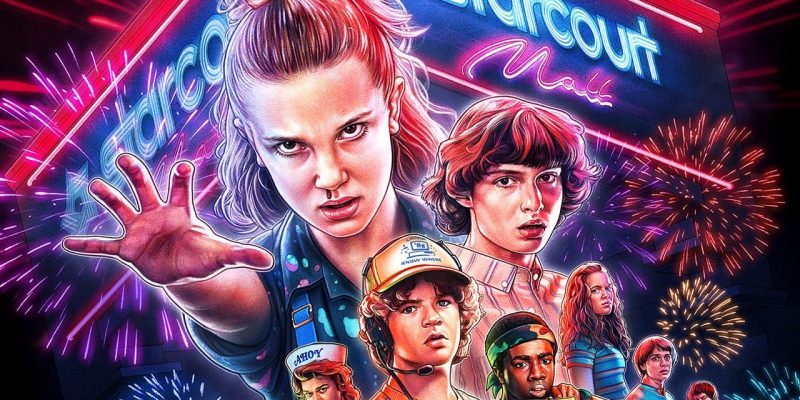 The third season has reached numbers that no other original series of the company could.
The California-based company does not usually give much information about the audience of its contents, this time it has come to presume that the third season of Stranger Things has already seen by 40.7 million accounts since its premiere in the past July 4 around the world.
Also Read: Mulan's First teaser trailer of Disney's live action movie
.@Stranger_Things 3 is breaking Netflix records!

40.7 million household accounts have been watching the show since its July 4 global launch — more than any other film or series in its first four days. And 18.2 million have already finished the entire season.

— Netflix US (@netflix) July 8, 2019

The only thing the streaming company does not reveal is in which countries it has seen more nor the type of users that have viewed it the most, but at least this is already an advance.
Also Read: Netflix's Pacific Rim anime set to debut in 2020, will have 2 seasons
Also, it has also been revealed that of those 40.7 million, 18.2 million have already finished the entire season of 'Stranger Things 3.
Breaking records
To have a context on the achievement of Stranger Things we must go back to other original Netflix releases that have also been very successful. The first of them was Bright, the film starring Will Smith, which managed to pack up 11 million views in the first 3 days of release. However, later came Murder Mystery, a film starring Adam Sandler and Jennifer Aniston that achieved 30.9 million views in its first 3 days of life.
From there we have to jump to Umbrella Academy, a very popular series that according to Netflix reached 45 million views in its first month.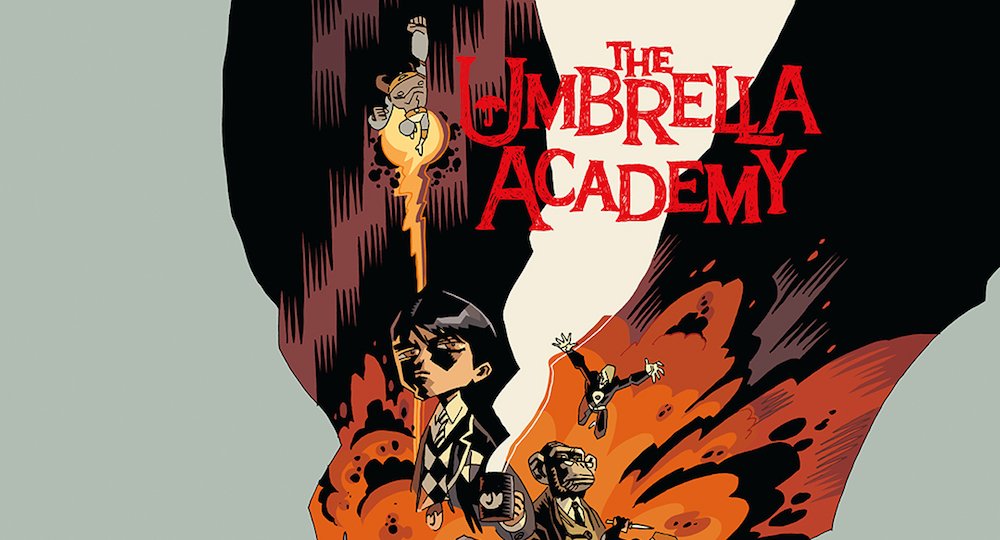 This means that never in the story a series of Netflix had reached 40 million views in just 4 days, which means that this will probably be the series with the most view in the history of the company when it reaches its first month.