Entertainment
Stranger Things Season 4 will reportedly have 8 episodes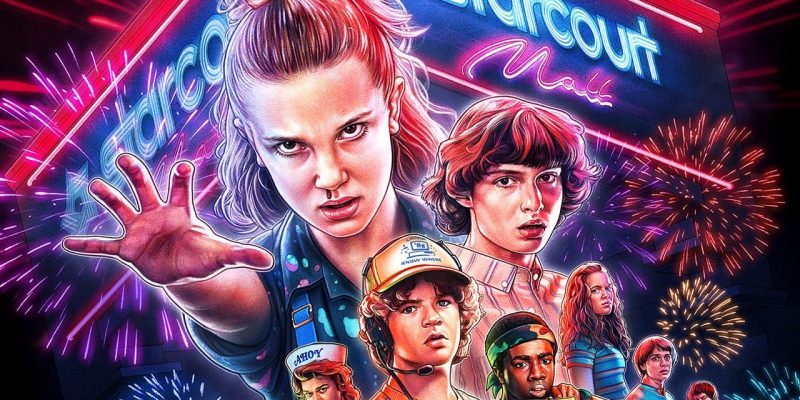 Stranger Things 4 will be a race against time: the fourth season of the sci-fi television series conceived by Matt and Ross Duffer could be ready, but not before Summer 2020.
Stranger Things Season 4 Episodes
According to reports, the next season that will see teenage boys as protagonists at taken with entities coming from a parallel dimension, and not at all intent on peaceful coexistence, it will be composed of eight episodes.
The structure of Stranger Things 4 would therefore be in line with the previous seasons, except for the second which is composed of 9 episodes. Filming for the forthcoming fourth season will begin in January and will most likely end in August, so the possibility of an exit by summer is practically nil.
It will be a really special new Stranger Things season, the conclusion of season 3 and the trailer / teaser published by Netflix itself make us understand that Hawkins will no longer be the scene of the (dis) adventures of the protagonists. With Hopper probably still alive and detained in a Russian prison and Will's family now away from the town, it would not be surprising if Eleven and the rest of the brigade made a trip to Russia.
In fact, it seems that Hawkins does not have the exclusivity regarding the number of mad scientists and rogues ready to open a passage in the Upside-down. We only hope not to wait too long, and that the Duffer brothers will be able to bring Stranger Things 4 on our screens in time for next autumn.
In the meantime, if you have watched and covered the third season to the point of nausea, why not kill the wait by trying the game of Stranger Things 3?