Entertainment
"The Invisible Man" reaches Rotten Tomatoes with 88% approval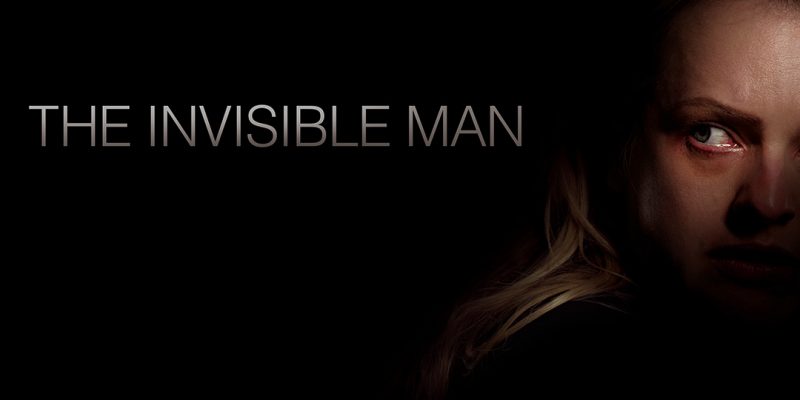 Starring Elisabeth Moss, "The Invisible Man" has been highly praised by international critics. At the moment, approval by Rotten Tomatoes appears at 88%, based on 26 reviews, 23 of which are positive and only 03 are negative.
The average rating is 7.46 / 10.
"Intelligent, with great performances, and really scary, 'The Invisible Man' is proof that sometimes classic material can merge with an unprecedented approach in full view."
The site consensus says:
The film is the second adaptation of the book of the same name by  HG Wells  (the first was released in 1933), which tells the story of Dr. Jack Griffin, a scientist who ended up becoming invisible after working with optical refraction studies.
"What you can't see can hurt you. Emmy winner Elizabeth Moss (We, The Tale of the Maid) stars in a terrifying modern tale of obsession inspired by the classic Universal monster. Caught in a violent and controlling relationship with a wealthy and brilliant scientist, Cecilia Kass (Moss) escapes in the dead of night and disappears, aided by her sister (Harriet Dyer), her childhood friend (Aldis Hodge) and her teenage daughter (Storm Reid). But when Cecilia's abusive ex (Oliver Jackson-Cohen) commits suicide and leaves a generous part of her vast fortune, she suspects that his death was a farce. As a series of sinister coincidences become lethal, threatening the lives of those she loves, Cecilia's sanity begins to unravel,
The Invisible Man is directed by Leigh Whannell , and features Oliver Jackson-Cohe in the role, as well as Elisabeth Moss, Aldis Hodge and Storm Reid. The film hits theaters March 12.