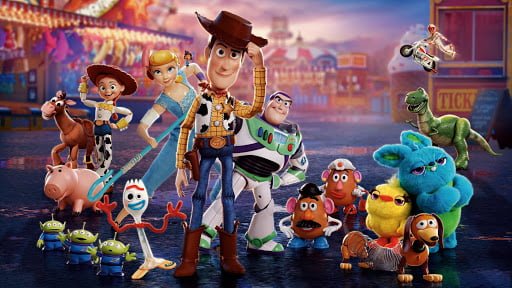 Oscar 2020 has just chosen its Best Animated Film. The nominees had:
How to Train Your Dragon 3
I Lost My Body
Klaus
The Lost Link
Toy Story 4
Meanwhile, Toy Story 4 won the award. The feature has grossed $1 billion worldwide. It is the fourth Pixar film to reach that mark, alongside Finding Dory, The Incredibles 2 and Toy Story 3.
Woody has always been confident about his place in the world, but when Bonnie brings a new toy called "Forky" to her room, an adventure with old and new friends will show Woody how big the world can be for a toy.
Tom Hanks is responsible for the dubbing of cowboy Woody, who will be back in the film along with astronaut Buzz Lightyear and the beloved characters from previous films.