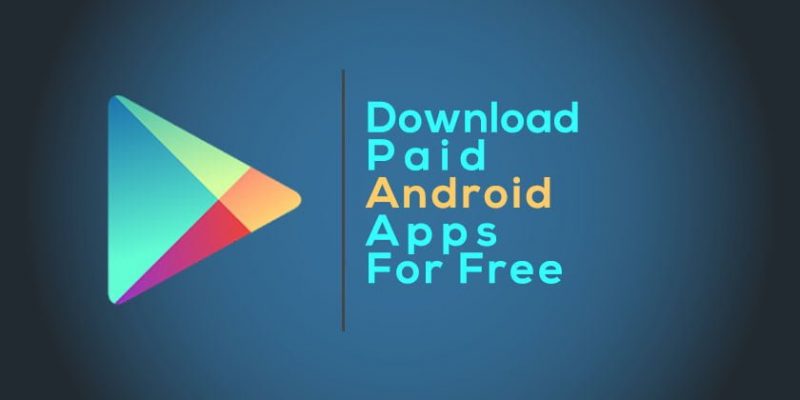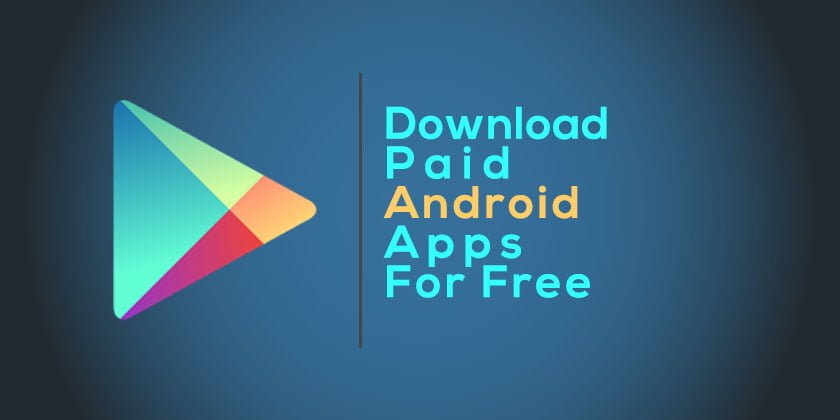 The Google Play Store is full of great Android apps available, most of them free. The fact that they are for free makes advertising and some features only for paid versions.
To get you access to some of these paid versions without spending 1 cent, we bring you some app suggestions for promotions in the Google store once again.
20 Paid Android Apps Now Free
The list of 20 Android Apps we present includes games and icon packs and customization, completely free. Some promotions end today, so don't waste time making your choices! Note that the prices shown are the original of each app, which are now free.
General Applications
Games
Icon packs and customization
Read also: Warm up your Samsung Galaxy S8, Galaxy S9 and Galaxy Note 9, Android 10 is coming soon