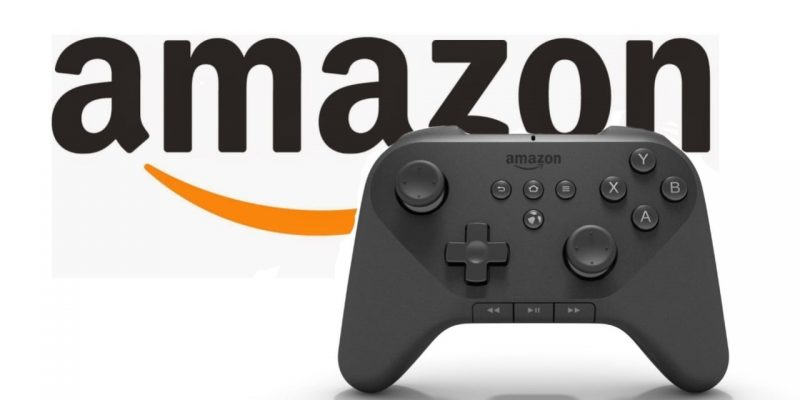 The North American e-commerce giant, who bought Twitch in 2014 for a billion dollars, might be working on its own cloud-gaming service. Amazon might be in contact with different publishers to work on this project for a possible release in 2020.
The Amazon company was founded in 1994 by Jeff Bezos and is based in Seattle, United States. The North American firm has largely developed in the sale of books before going to e-commerce. Introduced on the stock market in 1997, it continues to see its turnover increase (177 billion in 2018) and to diversify.
Recently, two people were interviewed by the technology news site The Information and spoke about Amazon's ambitions by 2020. A streaming game service would be part of the plans of the North American firm, which will join Microsoft and Google in this race for innovation. Bezos like to set up a streaming video game service that will drive down physical disks and dematerialized version downloads into disuse .
On paper, the project seems very coherent. Indeed, with years of development in e-commerce, Amazon has a very strong commercial hit, accompanied by efficient logistics. The firm also has very good servers all over the world, which have also grown after the launch of Amazon video.
Another thing is also sure is that the American company will have competition. Between those already on the market like Intel with GeForce Now. Then Microsoft and Google who plan to put on the market a console using cloud-gaming in 2020 .
Amazon has reportedly filed several job offers in Seattle and California, actively seeking engineers specialized in Cloud Gaming whose goal will be " to assume a technical role to create the bases of a game AAA ". The Information's report reveals that the giant of e-commerce is said be in communication with different game publishers to expand its offer and offer many exclusives in line with his project.
The project could end in 2020 or later. Unlike Microsoft, there is no certainty given the lack of official announcement by Amazon. Cloud-gaming is becoming a major video game market and it seems hard to imagine that Jeff Bezos's firm is not trying to position itself.