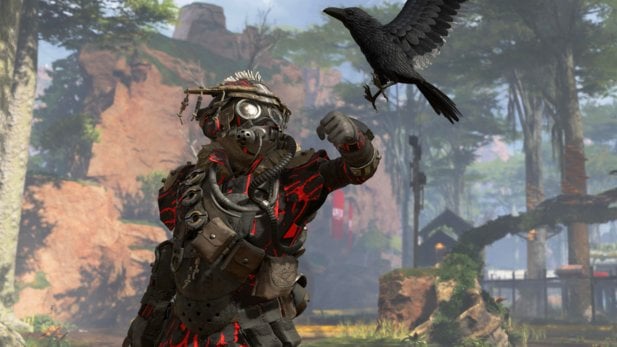 Apex Legends not only celebrates records in terms of player numbers but also on Twitch, the game beat Fortnite for a full 10 days in a row.
Apex Legends is already an exceptional title. Not only could it attract 25 million players within a week, it's also the first title to attract more Twitch viewers than Fortnite for a full ten consecutive days.
Fortnite have already staged several games for Twitch spectators at certain events. Previously managed  Dragon Ball FighterZ during evolution Championship Series, in short EVO. The special feature of Apex Legends is that it beats Fortnite not only for a short time and during an event, but now already for a full 10 days in a row and such games are rare.
Call of Duty: Black Ops 4 held the record for "More viewers than Fortnite" in the end of 2018. Epic's Battle Royale shooter ran for eight full days. Since then, however, the audience of Treyarch's shooter has collapsed again.
Twitch in Apex Legend's infection
Apex Legends got on well with 486,000 spectators on the day of the release and has since then moved up a lot. Instead of declining numbers, they rose even further. The current peak of Respawn Entertainment's shooter is 670,000 viewers during the Twitch Rivals tournament. Victory was secured by the well-known Fortnite streamer Ninja along with KingRichard and Dizzy.
On average, the Battle Royale freshman is currently reaching nearly 270,000 viewers. Fortnite managed just over 119,000 within the last 30 days.