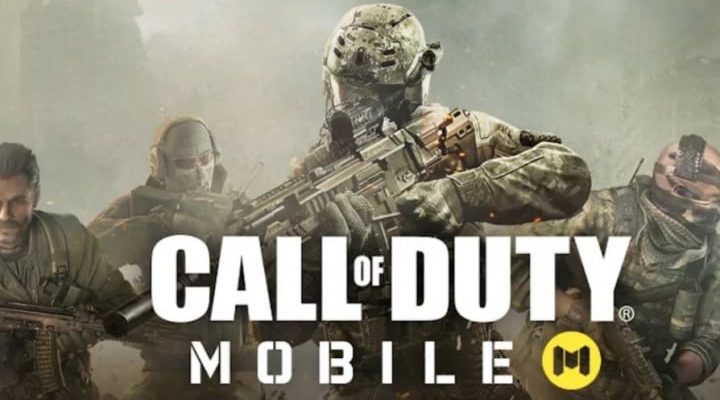 The much awaited Call of Duty Mobile is now available for download on Android and iOS platforms. The game occupies about 2 GB and can now be downloaded by all users.
It appeared as beta for a limited time and disappeared from the radar. But the final version of Call of Duty Mobile is finally available and will continue for a long time. This is a game that will directly rival PUBG MOBILE and was released by the same company, Tencent Games.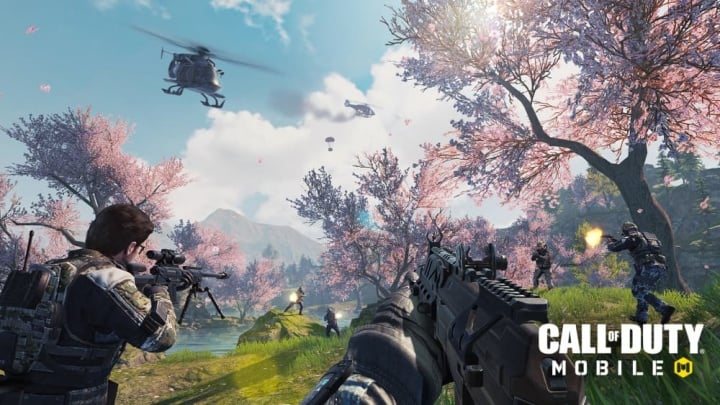 Call of Duty Mobile is part of the Call of Duty saga that began a few years ago on PCs and went on to consoles. However, it does not have the same "historical" line as PC gaming, being a standalone and portable version of the COD experience.
The game has all modes popularized in the PC version, but also offers a new twist in battle royal mode. Fans of the saga will find everyone familiar to them, as well as weapons, play styles, characters, vehicles and more.
Given the size, it is advisable to download the game using a Wi-Fi network.
The game requests access to the user's Facebook account in order to record all progress. However, if you do not wish to allow access to your profile, there is a guest mode.
For now, the game may not be available for lower range Android devices, or older iPhones. However, Tencent is preparing to make it available to everyone in the near future.
What's new to explore?
The game includes the classic Call of Duty modes, allowing the player to participate in Search and Destroy, Team Deathmatch, Free for All, Domination, Hardpoint and Frontline mode missions. Even some iconic maps such as Crash, Crossfire, Hijacked, Standoff, Killhouse and Firing Range are available in this mobile version.
If you are a gun fan, this game is right for you. It is possible to evolve weapons and ammunition to have a greater advantage over opponents on the battlefield.
It also has a battle royale mode, quite similar to PUBG MOBIL, but offering other fun ways to play. When playing in a squad, you can assign different roles to the character, specializing in different skills.
Finally, the graphics are much more detailed compared to PUBG MOBILE. Characters and weapons are the best done to date in mobile platform games, and on top smartphones you can even see the dazzling effects of the game.
Read also: Call of Duty: Modern Warfare – release date, trailer and details