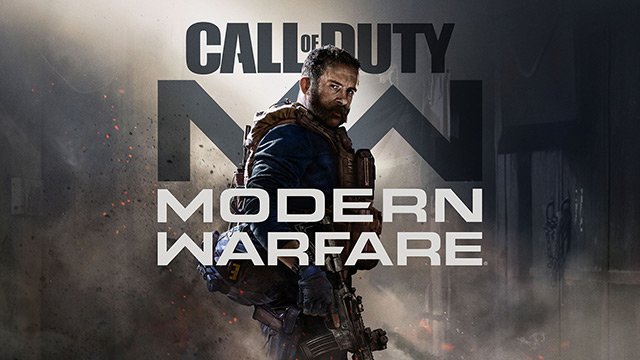 The trailer brings back some of the precious memories. Activision and Infinity Ward have officially announced the game Call of Duty: Modern Warfare and presented a lot of information about it. A large part of them is quite interesting from the perspective of PCs, especially those with GeForce RTX cards. And after a one-year break, the single player campaign returns, a lack of which suffered a bit in Black Ops 4.
The fact that Call of Duty will receive the Modern Warfare subtitle was announced a few days ago the rumors turned out to be true. The latest production of the Infinity Ward studio will take players into the middle of a modern armed conflict. According to the authors, this is a completely new production, which confirms earlier information about the series reboot. During the game, we will play as a member of international special forces, and we will join freedom fighters. The missions are to take place in well-known European cities and areas of the Middle East.
As we have already mentioned, in the Call of Duty: Modern Warfare campaign, the single player campaign will return, and in addition we will have access to the standard multiplayer mode and the cooperation module. Developers no longer want to share the community, which gave up the traditional seasonal pass for free map packages. What's more, there will be even a cross-platform option, in which the PCs will play along with the consolers.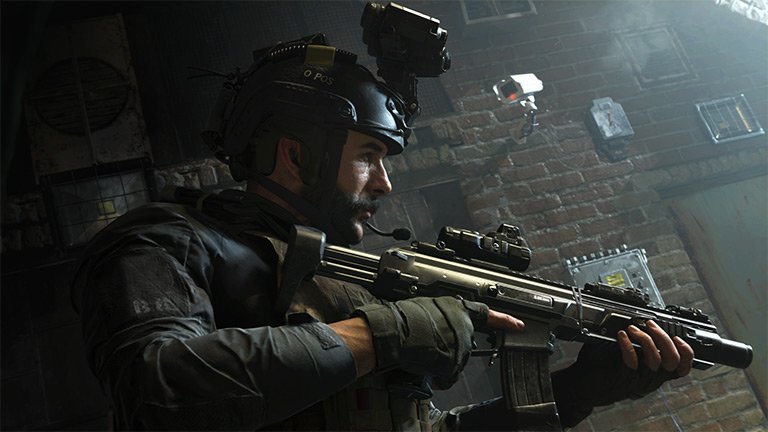 A real revolution is getting ready in technical terms. After many years, Infinity Ward decided to change the graphics engine, which implemented a modern physics system, support for photogrammetry, PBP rendering system, new volumetric lighting model, improved module for generating geometry by GPU, HDR, and on the PC also ray-tracing technique. Plus a spectral rendering that gives us the most realistic radiant look ever introduced in games. Finally, we need to mention improved animations and the use of the Dolby ATMOS standard, which is to guarantee high quality of the sound setting.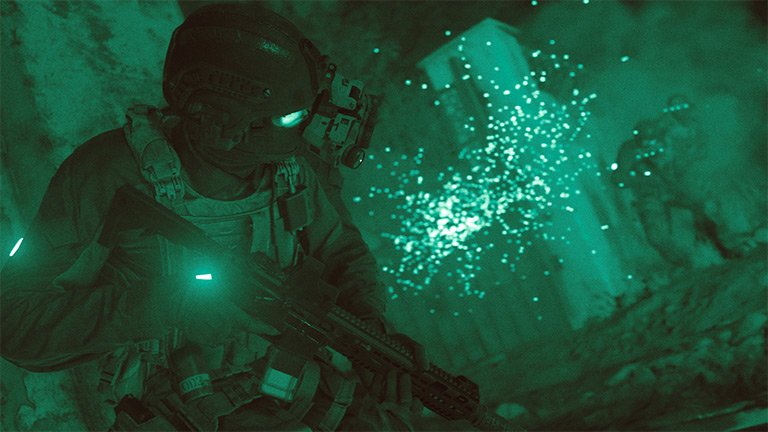 For some players who are quite attached to Steam, the problem will probably be that the Modern Warfare PC will be available only in the Battle.net platform version. Exactly the same situation happened in the case of CoD: Black Ops 4, and after the success of the PC edition, it was hard to expect Activision to return to the Valve store. Production fans can submit pre-order orders there – the basic version costs 60 euros, and the most expensive Improved Operator Edition is 100 euros. The premiere of CoD: Modern Warfare is scheduled for October 25 this year.