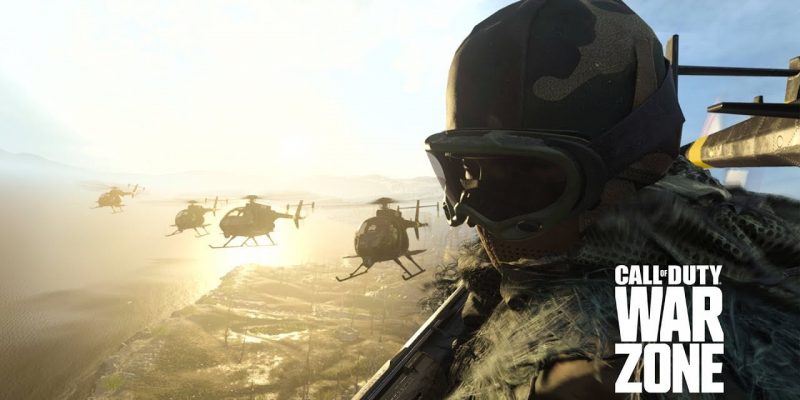 Activision launched the free game Call of Duty: Warzone this year and, for the fourth season, it will release 50 teams of Quads in the same game, totaling 200 players in battle royale mode; until then, the maximum number of users on the map was 150. The features arrives at dawn on Tuesday (30) in an update for PC, Xbox One, and PS4, including for those who bought Call of Duty: Modern Warfare.
Call of Duty: Warzone has Plunder modes, with unlimited respawns and the objective of collecting as much money as possible; Soils, similar to Fortnite; and Battle Royale, which organizes players into teams to fight on the map of Verdansk.
Call of Duty: Warzone and Modern Warfare Season 4 update
Normally, Battle Royale mode teams up to three players for a total of 150. Activision states that the 200 player mode with quartets will be available for a limited time, and requires an additional download:
Approximately 22-30 GB for those who have Warzone;
Whoever has the full version of Modern Warfare needs to download 22-36 GB;
Anyone playing on Xbox One or PS4 will have to download an additional 3.5 GB and restart the game to access multiplayer.
There are other new features for the fourth season: Supply Run Contracts can be activated and take you to the nearest Purchase Station; the Juggernaut suit has a mini-weapon to attack enemies and vehicles, and the Observation Spot provides more precise aiming.
We also have a new multiplayer map of Cheshire Park, exclusive for those who bought CoD: Modern Warfare; and a new multiplayer mode called Team Defender.