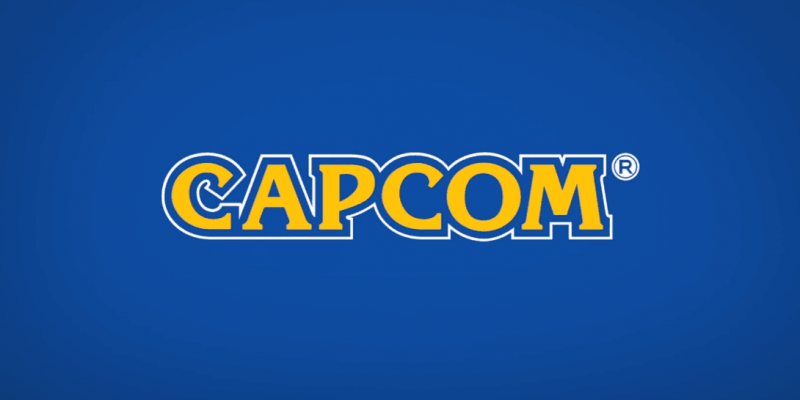 Capcom announced a massive addition for Monster Hunter World, and arranged a "free weekend" in the game.
WHAT IS KNOWN
Expansion Iceborne will add to the world of monster hunters snow-covered territory. According to the developers, the location of the add-on will be the largest region, and the content of the DLC is comparable to the main game. The Iceborne plot tells how the main characters went to the New World, covered with snow, inhabited by unknown creatures.
n order not to freeze, players will have to wear special equipment and warm the character with special items. The most dangerous monster of the new world will be the dragon Velkhana. Gamers will be able to hunt for it in the new difficulty mode – "Master", where monsters will become even more dangerous. In turn, the Slinger tool will get two abilities: cling and stun enemies. In addition, each type of weapon will get new combos and elements.
Iceborne will be released on the PlayStation 4 and Xbox One already on September 6, and in the winter PC gamers will also receive an addition. For DLC, developers will be asked for 1,400 hryvnia, and those who want to buy a basic kit consisting of a game and an add-on will have to pay $ 60.
If you have not had time to get acquainted with the basic version of Monster Hunter World, now is the time. Until May 20, the game will have a "free weekend" on the PlayStation 4. Gamers will get access to the story campaign, level 3 missions, weapons, armor and the ability to upgrade to the fourth rank of the hunter. In addition, now Monster Hunter World give at a discount of 56% in the PS Store. Remember that progress from the free version is transferred to the paid version.
FOR THOSE WHO WANT TO KNOW MORE:
Monster Hunter: World will get a free version for consoles and PC
"Devil's Portal" throw Geralt from Rivia in Monster Hunter: World
Capcom announced Monster Hunter: World for PC: everything you need to know about the game