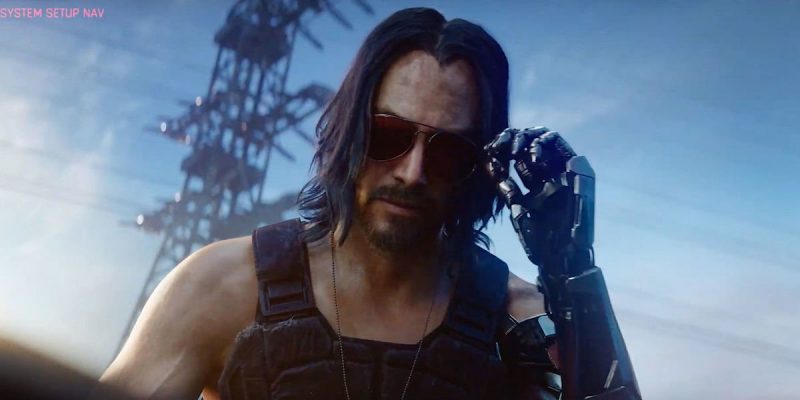 CD Projekt RED remained quite discreet around Cyberpunk 2077. No major revelations or even new extracts. Fortunately, the Polish studio will catch up in a few days.
At the time of writing, Cyberpunk 2077 is presenting itself to journalists at the German show. For the unfortunate who can not go there, this demo is simply inaccessible on the web. Not long ago, the development team promised to unveil the famous presentation at PAX West next week in Seattle.
Read also: Gamescom 2019: Dates, times, games and everything you need to know!
A quarter of an hour of happiness
This promise will be held since CD Projekt RED has announced that an exceptional broadcast will be live on August 30 from 20h, Paris time. In addition to an interview with the thinking heads behind the game, 15 minutes of gameplay will be presented to the world. The whole will take place live from the studio's premises in Warsaw.
Some more #Cyberpunk2077 screenshots straight from #gamescom2019! pic.twitter.com/gQNclygNcE

— Cyberpunk 2077 (@CyberpunkGame) August 22, 2019
In the meantime, Cyberpunk 2077 has shown itself on social networks through unpublished visuals (see above). As for live, it can be viewed on Twitch and Mixer.