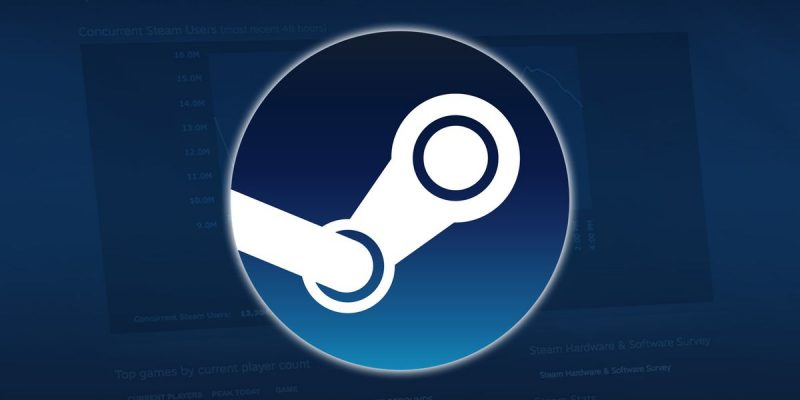 The current number of Steam amounts to 20,140,976 connected users, with the peak recorded in the last few hours of 20,313,476, therefore equal to the absolute record of online players active on Steam in the history of the platform in question.
The graph shows a sinusoidal trend in the number of players connected to Steam, with the peak reached around 15:00 today, March 15, 2020. It is clear that the current global situation, with millions of people more or less confined at home in various countries of the world, has contributed significantly to achieving this result, thus bringing over 20 million people to use Steam simultaneously.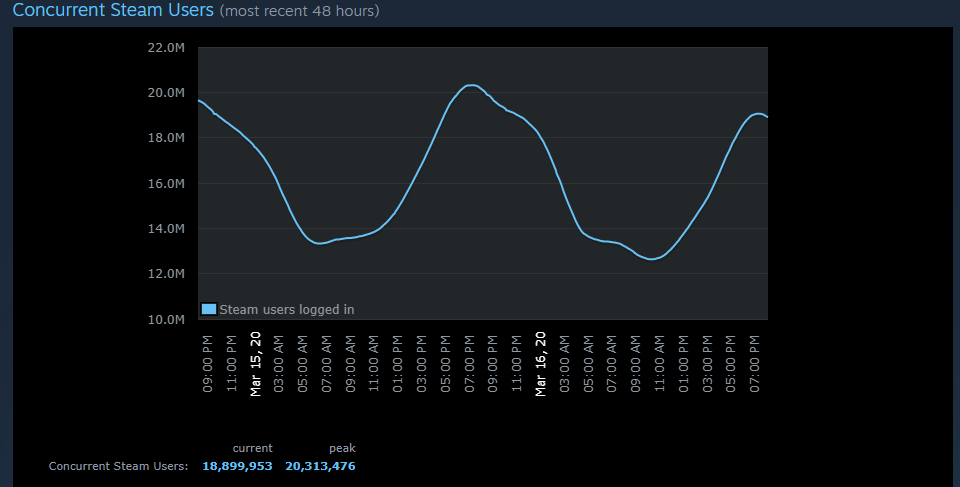 Video games, on the other hand, are proving to be an important entertainment resource to better enjoy domestic confinement, as other indices such as the boom in connections for Call of Duty: Warzone also demonstrate.