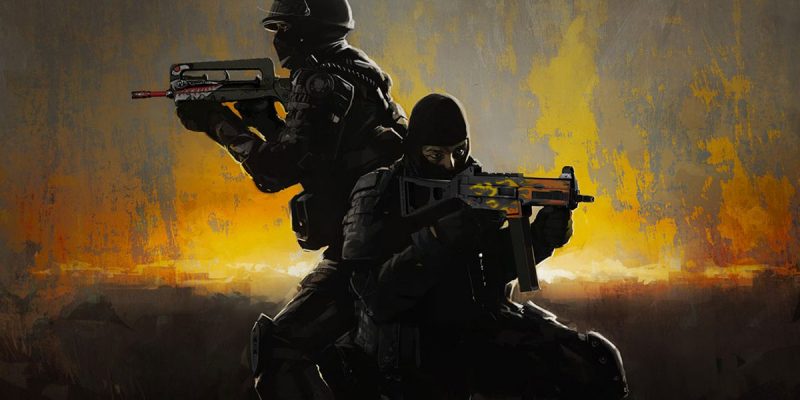 Counter-Strike: Global Offensive , the VAC has banned hundreds of thousands of players since announcing it free-to-play .
As you know the access to Counter-Strike: Global Offensive has become free-to-play with the launch of the battle royale mode. Apparently the move has increased the number of active players, but has also attracted a large amount of cheaters. This is evidenced by the very high number of ban imposed by Valve Anti-Cheat, or VAC, which only in December has hunted 609,375 players, according to data reported by SteamDB. This is a substantial increase compared to the 103,744 ban in November.
CSGO Brought together 20 Million Unique Players in December
The graph below, created by the user Twitter Nors3, shows the vertiginous growth of the ban in an unequivocal way. In short, what many feared at Valve 's announcement that Counter-Strike: Global Offensive would become free-to-play seems to have happened: the servers were filled with cheaters.
609,373 VAC bans on December, biggest number in a month ever. There were like 5 VAC waves in the month.

Vast majority of this VAC bans are for CS:GO, it's more difficult to know the origin of the Game bans. pic.twitter.com/BhDTOrITkg

— Nors3 (@Nors3) January 6, 2019