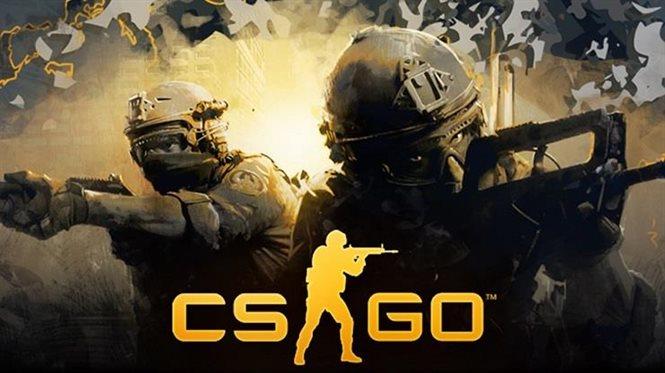 Counter-Strike: Global Offensive's server is experiencing issues causing players to disconnect.
Those who were already in a match were kicked out of it with a server error message.
And as always in this scenario, players took to Twitter to complain about the server outage.
The guy handling CS:GO servers right now pic.twitter.com/9legExUQti

— NorS2021 (@Nors3) November 2, 2020
The start of the match between Astralis and MIBR at BLAST  has been postponed due to server problems in CS: GO.
yo @CSGO you up? https://t.co/4A8PxdAk6V

— Astralis Counter-Strike (@AstralisCS) November 2, 2020
This was announced by the tournament organizer himself – players are waiting for the Steam and CS: GO network to work again. The start of the match has been postponed several times.

The Steam Status website indicates the servers in Amsterdam and Luxembourg are currently experiencing problems. Stockholm servers, where users from Russia often play, are currently experiencing a high load. Although, reports of servers outage are emerging from different parts of the world.