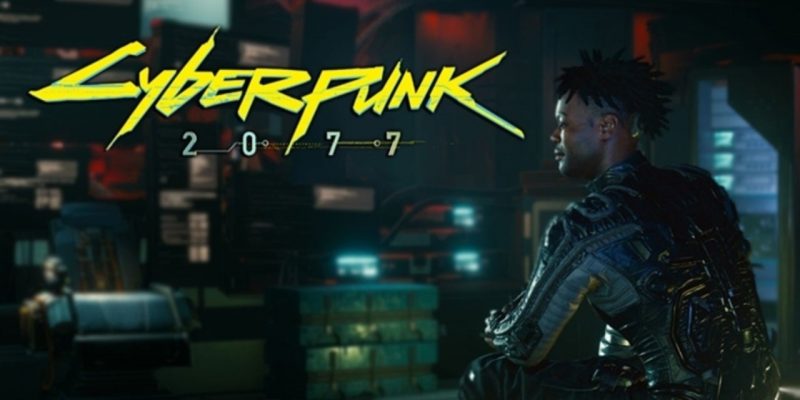 The German trade fair, which will open next month will host a distinguished guest for its eleventh edition. CD Projekt RED has just confirmed its presence at Gamescom 2019. Players on site will be able to admire Cyberpunk 2077 before its release next year. 
This Gamescom 2019 will be an exciting edition! Do not be fooled, the show lost little of its value but the event intends to reconnect with its glory of yesteryear from August 20th to 24th. Opening Ceremony with Geoff Keighley Should Offer Some Great Ads and Microsoft will make the trip with new content that will be unveiled during its Inside Xbox.
A busy event!
That's not all since CD Projekt RED will join the party. In a statement, the studio announced that Cyberpunk 2077 will be in hall. From August 21 to 24, developers will play a demo on the stage of their booth and visitors will be able to revel in these few images. The press will be able to attend a closed demonstration from 20 to 22 August 2019. Finally, a contest of cosplay around the game will be organized. The winner will return with a check for $ 2,000, gifts and a place for the final, which will still be worth $ 30,000.
Alas, Cyberpunk 2077 will probably not be playable. For now, we do not know if the demo at Gamescom 2019 will be the same as the E3 2019 demo. It would still seem quite logical. Recall that Cyberpunk 2077 will be released on April 16, 2020 on PS4, Xbox One and PC.