Gaming
Cyberpunk 2077 to be released on April 16th 2020 with guest star Keanu Reeves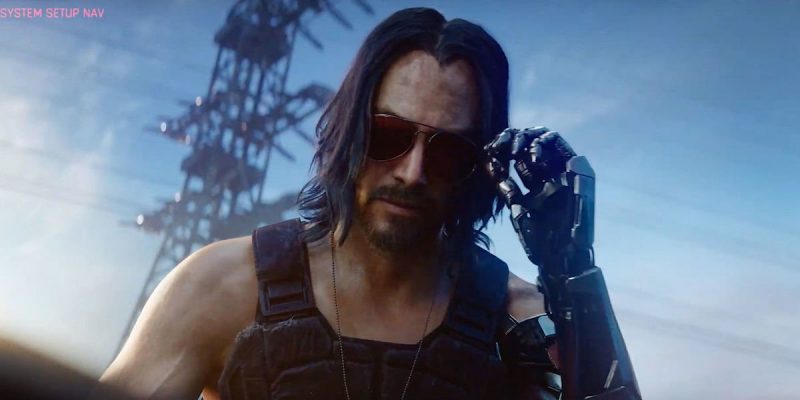 During the Microsoft event at E3 2019 it was announced that the new and long-awaited Cyberpunk 2077 will hit the market on April 16th 2020 and with Keanu Reeves as a guest star.
The event showed an interesting video trailer that offered many of the same elements we saw last year, including a dark (but neon-rich) future in which body modifications (biotechnology) and criminal activity were common.
But Reeves – whose character is apparently called "Mr. Fusion "- made a surprise appearance at the end of the trailer, (and actually on stage), where it announced the release date of the game which is on April 16th 2020.
Introducing Keanu Reeves in Cyberpunk 2077, coming April 16, 2020. #XboxE3https://t.co/8Nrh4tQvhb pic.twitter.com/Old7ODSN0n

— Xbox ➡️ E3 (@Xbox) June 9, 2019
The Cyberpunk 2077 game has been in development since 2013 in the CD Projekt Red software house. This is an open-world shooter with many customization options for characters, set in a world where implants can dramatically change people's appearance and abilities.
Although the announcement at E3 2019 concerns the version for Xbox One (and PS4, but this was not shown at the Microsoft event), it seems plausible that a Triple A game like this takes root and texts the limits of the next-gen consoles PlayStation 5 and Project Scarlett.