Gaming
Cyberpunk 2077 will have more than 70 Street Stories, says producer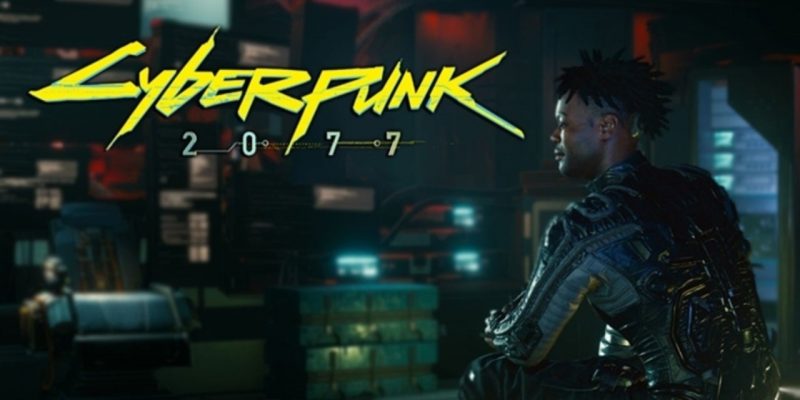 Producer of Cyberpunk 2077, John Mamais revealed in an interview with OnMSFT that the plot will feature 75 Street Stories. The idea is that these side quests complement the player experience, helping even at the levels of protagonist V.
"We work with 75 Street Stories, but there are other smaller activities as well."
John Mamais Said.
"Street Stories are like little quests. There is a story there, although not as advanced as the main plot. They are a way for the player to explore that world and evolve his character. All will be customized to have a unique feeling. – John Mamais Added
Cyberpunk 2077 is produced by CD Projekt RED (the same creator of The Witcher).
The launch for PS4, Xbox One and PC is scheduled for September 17.
The plot takes place in a dystopian future, in the violent metropolis of Night City, ruled by large corporations. That's where V, a rising cyberpunk, lives. The player is able to fully personalize the protagonist, choosing gender, class and life history. The dialogues and actions promise to be immersive, with systems of choices that will affect the plot.