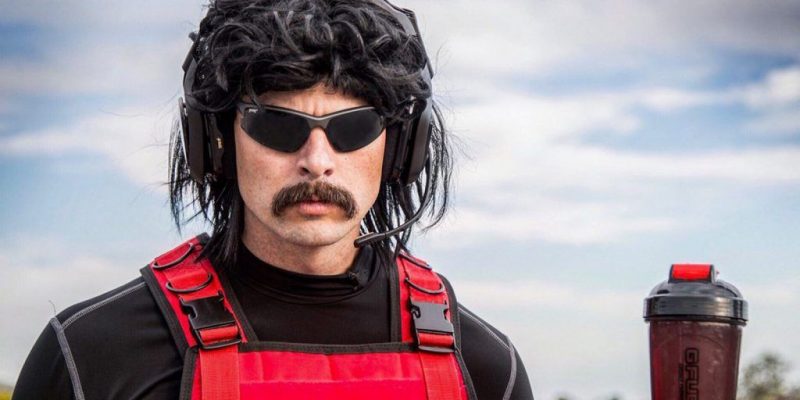 The famous streamer Dr DisRespect , stage name of Herschel "Guy" Beahm, has disappeared from Twitch. The account has totally disappeared from Amazon's well-known streaming platform, which suggests that it has been "banned".
In recent days, Twitch has said that it would begin to permanently suspend the streamers accused of harassment and sexual misconduct, but many bring up the issue of copyright infringement in the past few weeks, even if it seems a somewhat weak motivation.
At the moment Twitch has not confirmed measures against Dr. DisRespect, the reason or if it is a permanent decision. It must be remembered that the platform signed a two-year agreement with the streamer in March, for an unspecified amount of money (but of "life-changing" ones). Beahm also signed an agreement with a production company to create an animated TV series around his character.
Waiting to better understand what is happening, Twitch's alleged stance could represent a sign of the responsibility that the platform wants to take for the behavior of the streamers both during transmissions and outside. At the moment, Dr. DisRespect is not among those accused of harassment or other improper behavior, but last year he was banned from continuing streaming from the bathroom of E3, shooting people – even minors – while urinating. In 2018, he was criticized for making racist caricatures during a live broadcast.
When questioned by The Verge about the affair, Twitch hinted that Beahm violated the site's community guidelines or terms of service, but did not expressly say so. "We take appropriate measures when we have evidence that a streamer has acted in violation of our Community Guidelines or Terms of Service. These apply to all streamers regardless of status or relevance in the community," a Twitch spokesperson wrote in an email.