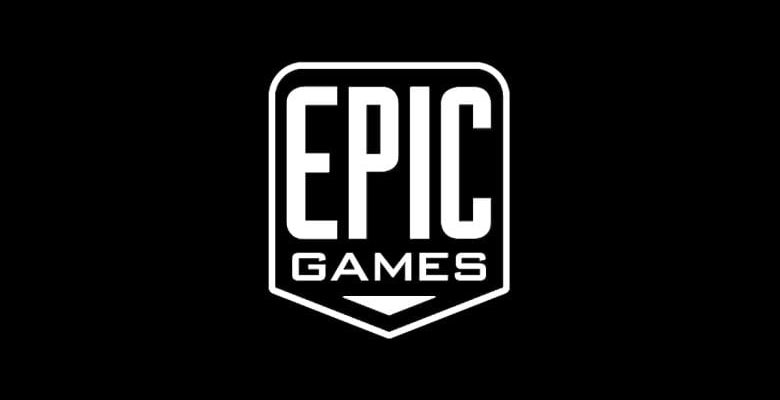 In cross-questioning by Apple's lawyer to Epic Games CEO Tim Sweeney, the executive admitted that he prefers the iPhone for its greater focus on security and privacy over Android.
Two statements, but they are not the only ones, which seem to compromise the accusations that Epic Games makes to Apple of requesting expensive commissions, and in the last resort to operate in a monopoly regime.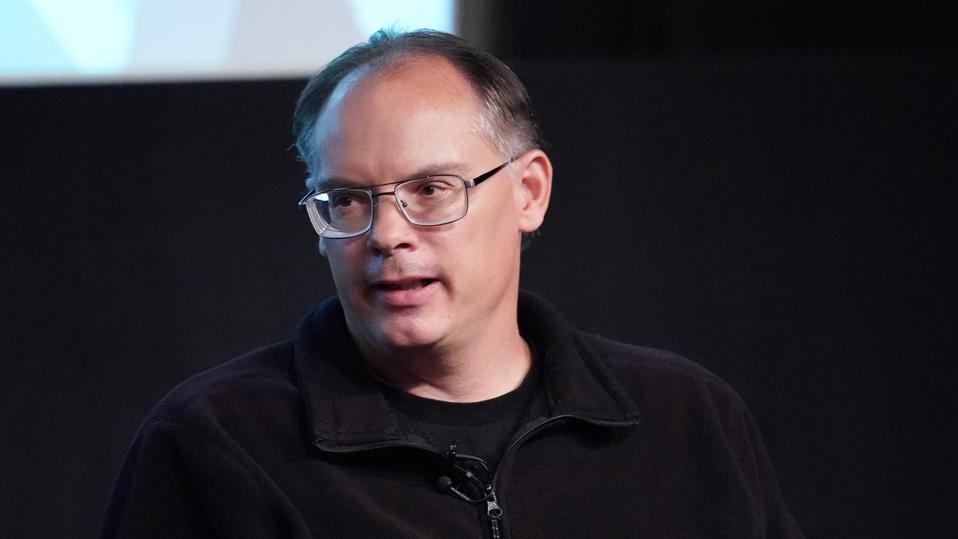 Apple's lawyer Richard Doren pointed out that iOS users can also play with users of other hardware platforms, while in an email Sweeney complained that Sony did not allow it, a feature that the Japanese giant only enabled in 2018.
When asked about both issues, Epic's Sweeney confirmed that Sony has never authorized the use of cross-platform virtual currency despite having enabled multiplayer games with users of other platforms.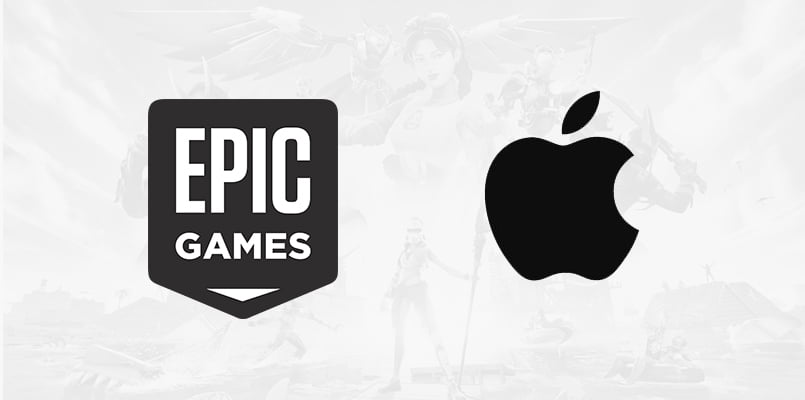 Apple's lawyer then asked Sweeney why he uses iPhone instead of Android, noting that the App Store rules were designed to protect consumers from malware and security threats. For Apple, security and privacy are "Fundamental differentiators," said Doren asking "Do you personally prefer to use iPhone because Apple's approach to protecting your privacy is superior to Google's?" "This is one of the reasons" replied the CEO of Epic Games.
Finally, Apple's lawyer stated that shortly before Epic sued Apple, he had requested a special contract from Cupertino that would allow it to use its payment system by bypassing the App Store tariffs. Asked by the lawyer "Would he have accepted an agreement with Apple only for Epic and not for other developers?."
The executive admitted he would. A statement that weakens the creation and participation in the coalition for app equity together with other developers seems a secondary and obligatory choice for Epic created for its own purposes, riding the discontent of some.