Gaming
Epic Games earned $ 3 billion in profit in 2018 from Fortnite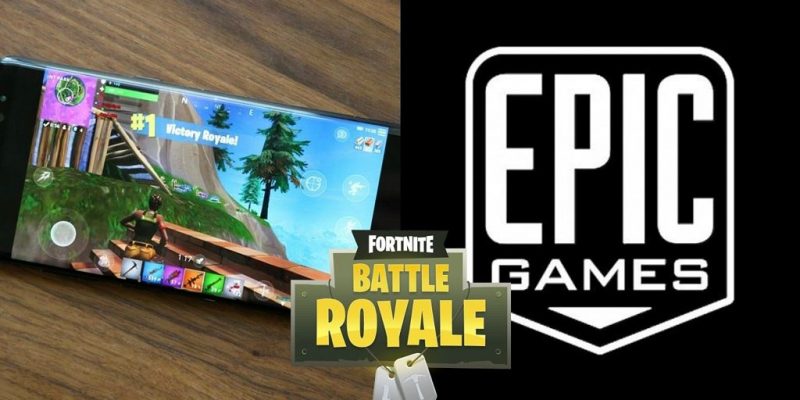 According to TechCrunch, this year, the company has collected $ 3 billion – this is only profit, not normal revenue. According to the site, profit information comes from a very familiar source, because Epic Games is a private company so these figures are not publicly available.
This year's Fortnite game is available on Android and iOS. It is not clear how much of Fornite's $ 3 billion is contributing, but according to Sensor Tower, on iOS platform alone, the company has collected $ 1 million a day. TechCrunch also said that Fornite had earned the company about $ 385 million in the period from April to November. Google didn't get any money, because Fornite could be downloaded from Epic's official website.
Techcrunch said that its profitability could be even greater if the company is heavily involved in China, a market that is very capable for mobile game makers. Fortnite is currently not available in China because it has not yet received its license.