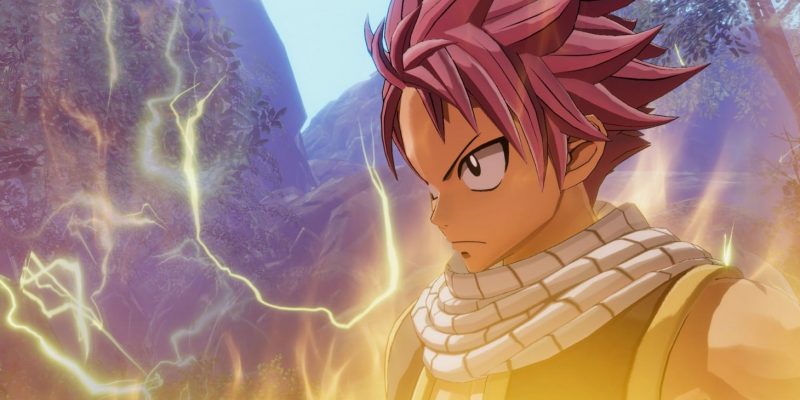 Fairy Tail is a fantasy adventure published in Weekly Shōnen Magazine (by Kodansha). It then sold over 60 million units worldwide. This is a series of manga and anime followed by millions and will soon be released in video game.
Under development by GUST Studios, Fairy Tail game is a magical adventure that was originally distributed through Weekly Shōnen Magazine (Japan). Its story centers on Natsu Dragneel, a Dragon Slayer belonging to an ancient clan named precisely Fairy Tail.
The magazine (and now the game) accompany Natsu and his group of comrades in arms on their adventures. In this sense, they face countless enemies and living new experiences.
Fairy Tail brings new stories from the series
The game will feature new stories within the well-known Fairy Tail Universe. That way, fans of the game will clearly be the target audience of this release. The release will take place next year for Nintendo Switch, PS4 and PC.
At the disposal of the player will be 10 characters (wizards). These include Erza Scarlett, Gray Fullbuster, Lucy Heartfilia, Wendy Marvell, Gajeel Redfox, or Juvia Lockser.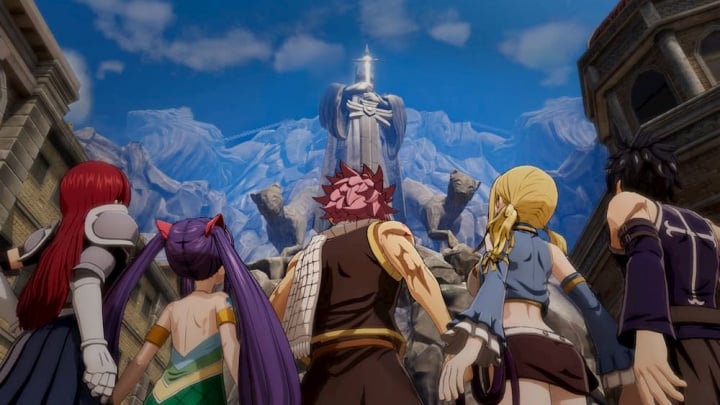 To aid the adventure, GUST Studios have unveiled some new wizards joining the game. They are Lamia Scale's 'Sky God Slayer' by Lamia Scale, Mermaid Heel's 'Strongest Fencer' Kagura Mikazuchi, 'Handsome' Ichiya Vandalay Kotobuki, and 'White Dragon' Sting Eucliffe and 'Shadow Dragon' Rogue Cheney by Sabertooth.
The game will have a management component. That way, the more successful quests the player accepts, the more bonuses they will get to improve Clan's infrastructure and conditions. Also, the clan rank is growing and as you do so, more missions will be made available.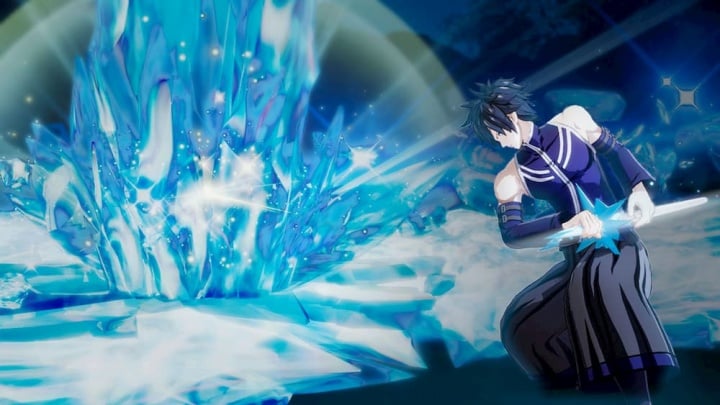 Fighting will take place in 3 × 3 position grids and will allow the combined attacks of the selected mages. Thus, upon successfully inflicting damage on enemies, a Fairy Gauge will be filled which when filled will allow you to launch devastating attacks known to fans of the series.
Fairy Tail will be released in 2020 for Nintendo Switch, PS4 and PC (via Steam).