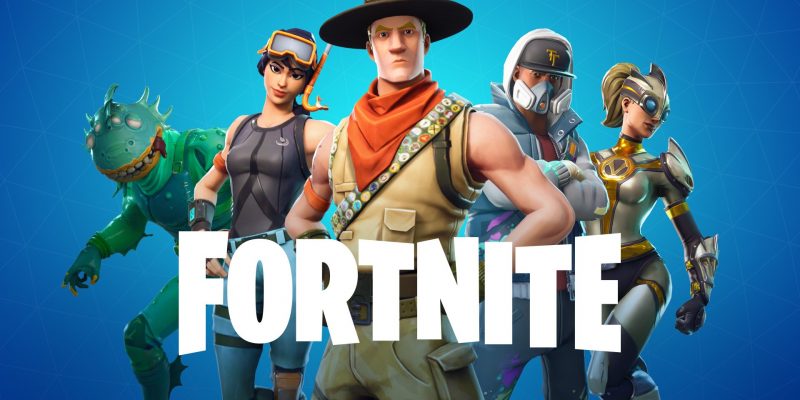 The game Fortnite Battle Royale phenomenon was the victim of a fault at the end of the year 2018. An attacker could take full control of an account.
We no longer present Fortnite and its Battle Royale mode that exceeds 200 million players. Its release on Android & outside the Play Store marked the year 2018.
A security breach was discovered by Check Point Research. It allowed access to an account Epic Games, the studio developer Fortnite. The weakness came from the identification process on the Epic platform, where it was possible for an uninvolved person to create a page stealing the user's identification token.
The latter had no time to enter username and password, so it is not really a phishing attack.
A flaw quickly corrected
Access to the Epic account was not only a cheat problem in Fortnite, it meant that it was also possible to buy virtual currency (the V-Bucks) with the account-linked credit card. These V-Bucks could then be resold on the web.
Epic Games confirmed to The Verge that the flaw had already been corrected, soon after the Check Point discovery. The firm recalls that it is advisable to use strong and varied passwords, even if in the case of this flaw, it made no difference.