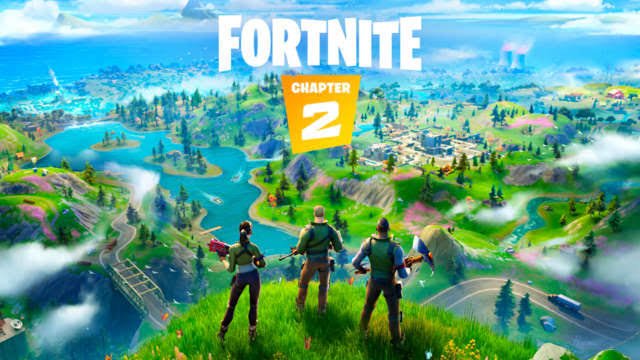 After being unable to play for more than 24 hours, now Fortnite can be played back with a new face.
The event titled "The End" which took place on Monday (10/14/2019) to Tuesday (10/15/2019) afternoon has now been completed.
Now the game, the battle royale, brings a new face, from the new map to the new game mechanism.
Read also: Black hole swallowed Fortnite, players left with melancholy
Epic Games also uploaded a two-minute teaser video to welcome the arrival of Chapter 2 this first season.

The video shows a new map update Fortnite Chapter 2 which is different from the map with Chapter 2.
There are fewer urban areas compared to forest areas.
Now, the game area is filled with forests, mountains and waters.