Gaming
Gamers get ready: Ubisoft will release four games by March 2020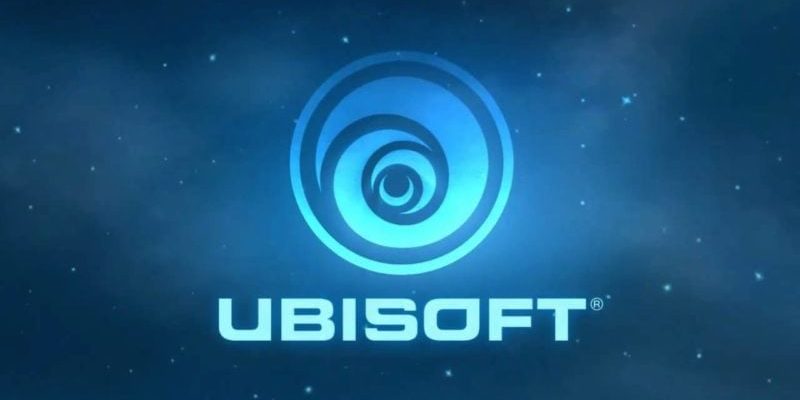 In early May, Ubisoft announced Ghost Recon Breakpoint, a new game on Tom Clancy's universe. The release is scheduled for 2019, but this is not the only project with which the company will delight gamers in the coming year.
WHAT IS KNOWN
Ubisoft has released a financial report , which boasted achievements and told about the plans. The document says that Assassin's Creed: Odyssey showed a record involvement of players who still do not leave virtual Greece. In addition, Ubisoft spoke about the audience of Rainbow Six Siege, which has increased by 40%, and The Division 2 has pleased the company with good player reviews.
The French are doing well, and in fiscal year 2020, gamers will see four more new projects. The first will be Ghost Recon Breakpoint, which Ubisoft announced last week, and three more were left without an announcement. The company's new fiscal year began on April 1, 2019, and will end on March 31, 2020. Ubisoft has already appointed a game for October 2019, in the summer in the industry the planned calm, so we are waiting for new projects in December of this year or the beginning of 2020.
The company also said that the long-awaited pirate shooter Skull and Bones will not be released in 2019 and is scheduled for fiscal year 2021. In addition, the project will not appear on E3 2019, as the developers have "hatched hatches" and continue to develop the project.
Since rumors of Watch Dogs 3 and the new Splinter Cell began to appear on the Web, we can assume that in fiscal 2019 gamers will see the continuation of these franchises. At the same time, Ubisoft keeps at least one project secret, so players can get something new.