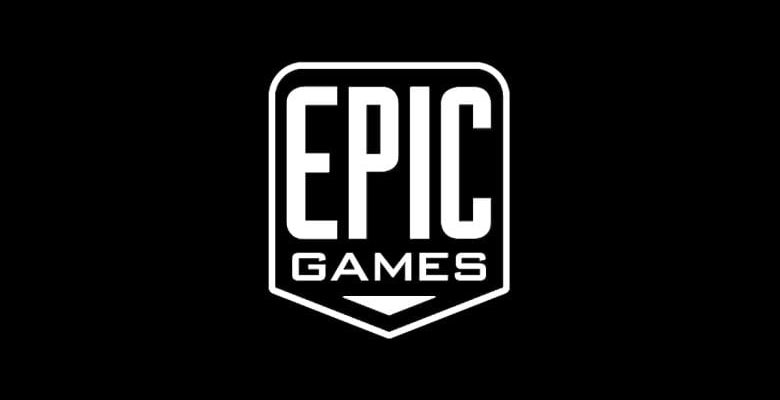 After the announcement, Epic Games website went down. Since gamers were whooping with joy as they couldn't wait until the countdown of a mystery game release which actually is GTA 5.
As soon as the countdown on the Epic Games Store ended, the epicgames.com crashed imminently. Leaving out the impatient gamers from accessing the website.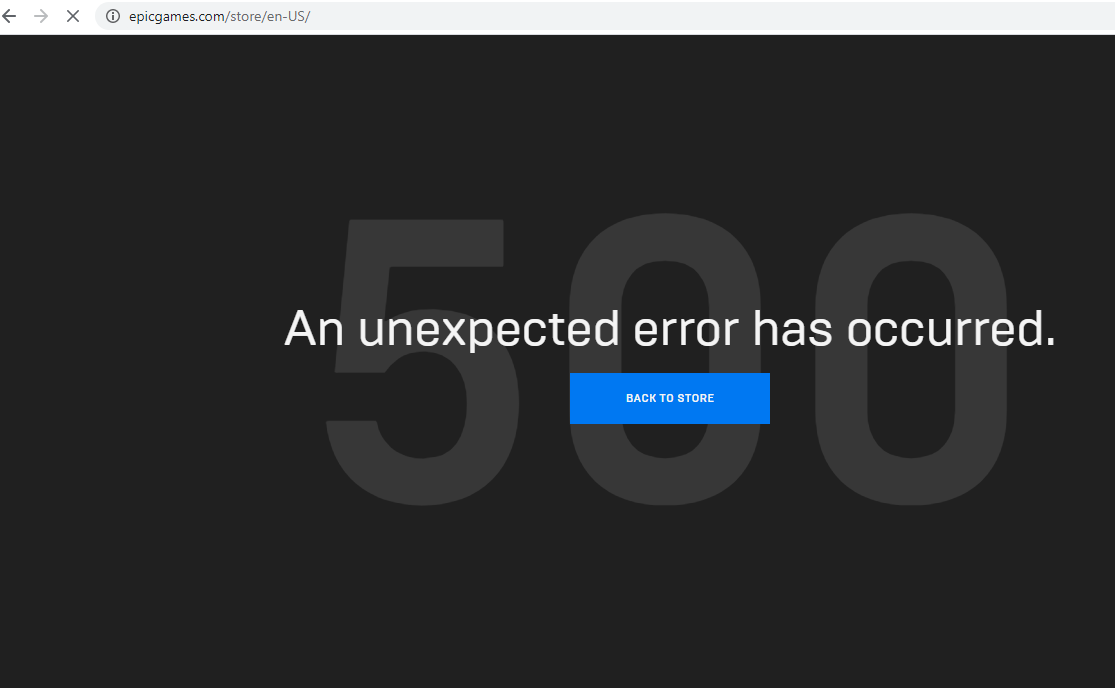 The reaction and the server crash both were expected. The servers/websites tends to go down whenever they receive a major traffic spike, which in this case, is due to GTA 5.
We are currently experiencing high traffic on the Epic Games Store.

We are aware that users may be encountering slow loading times, 500 errors, or launcher crashing at this time and we are actively working to scale. We'll provide an update as soon as we can.

— Epic Games Store (@EpicGames) May 14, 2020
Read also: GTA 5 will be released for free on the Epic Games Store
What can you do now?
Right now, all you can do is wait patiently and keep on refreshing the website until it is restored.
Remember: Patience is a virtue