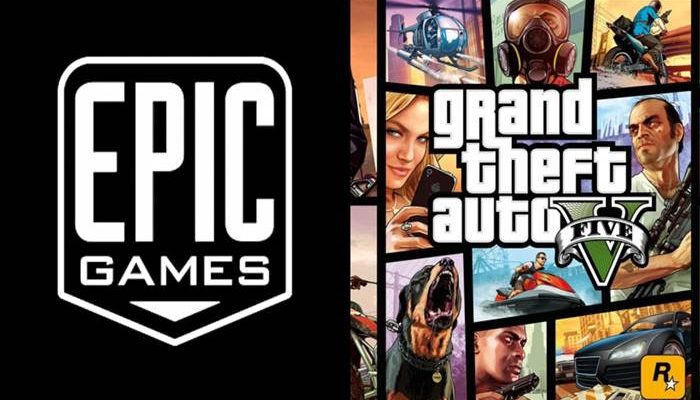 The Epic Games Store ended up letting go of a secret that was no longer very well-kept: the store will offer GTA 5 for free to all users. The PC version will be released free of charge on Thursday (14) starting at 3 noon, UTC Time Zone.
Epic Games' official Twitter account posted the following message this morning: "Get Grand Theft Auto V free for PC until May 21; it's yours forever at the Epic Games Store". It was deleted after some time but survived in several prints.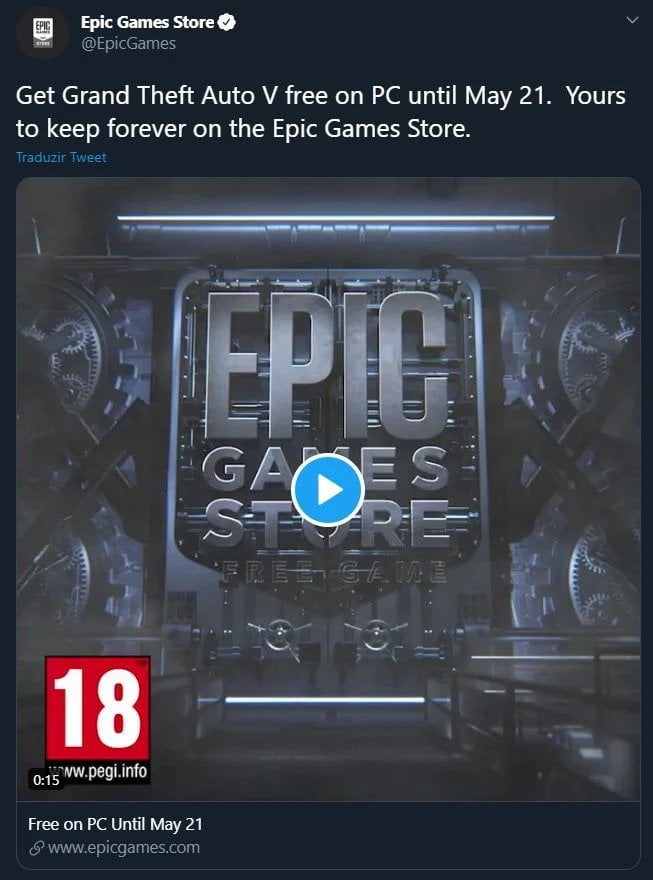 The free games section of the Epic Store says that a "mystery game" will be released today. The store generally releases new titles from the catalog for free in its debut week, and GTA 5 is not yet available for purchase there. On Steam, it costs $69.99 without a discount.
GTA 5 comes with GTA Online
GTA 5 has a single-player mode that accompanies the characters Michael De Santa, Trevor Philips and Franklin Clinton while performing missions in the fictional state of San Andreas, including in the city of Los Santos (inspired by Los Angeles).
There is also Grand Theft Auto Online, a multiplayer game in which up to 30 players explore the game world and complete jobs to earn money (GTA $) and release more weapons, clothes, and actions such as parachuting. It is also possible to acquire GTA $ by spending real money through microtransactions.
GTA 5 is not yet available on the Epic Store; when the game reaches the store, you can download it through this link. It will be available until May 21, 2020 at 15:00, UTC time.