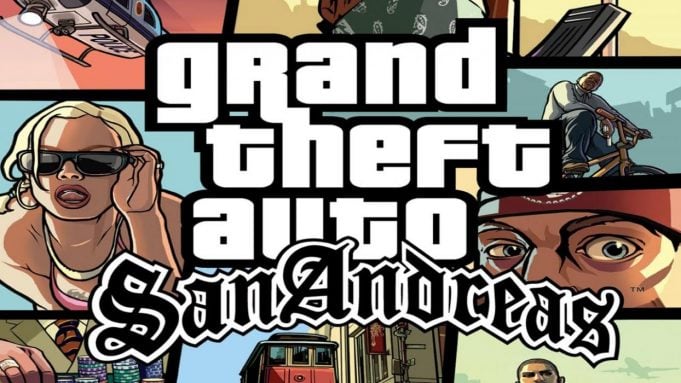 Grand Theft Auto: San Andreas, abbreviated as GTA San Andreas, represents one of the milestones in the world of modern video games. Although it came out 15 years ago, the 3D graphics and style of play represented a radical change that was the basis for the most recent and most profitable chapters.
Originally published in October 2004 exclusively for PlayStation 2, the game was also released for Xbox and Windows in June 2005. Given that the popularity showed no sign of abating, a digital version was released later, starting January 4, 2008 on Steam, from 20 October 2008 on Xbox 360 and from 11 December 2012 on PlayStation 3.
Read also: Fortnite Developer Epic Games Acquires Houseparty Application
To encourage users to download the new Rockstar Games Launcher, the Game house is offering the free download of GTA San Andreas. By downloading the launcher and creating an account, you can download the PC version of the game for free.
As described directly by the developers, the "Rockstar Games Launcher is a new desktop application for Windows that allows you to quickly and easily access your collection of Rockstar Games PC games in one place, including titles on disc, digital and those purchased from other digital stores".
You can see the Rockstar Games Launcher as a sort of alternative to Steam or the Epic Store, where however only Rockstar-produced games are available.
The free download of GTA San Andreas is being offered for a "limited period", even if the exact duration has not been specified. If you do not want to miss this opportunity, just click on the following link to proceed with the free download on Windows:
Rockstar Games Launcher | Download