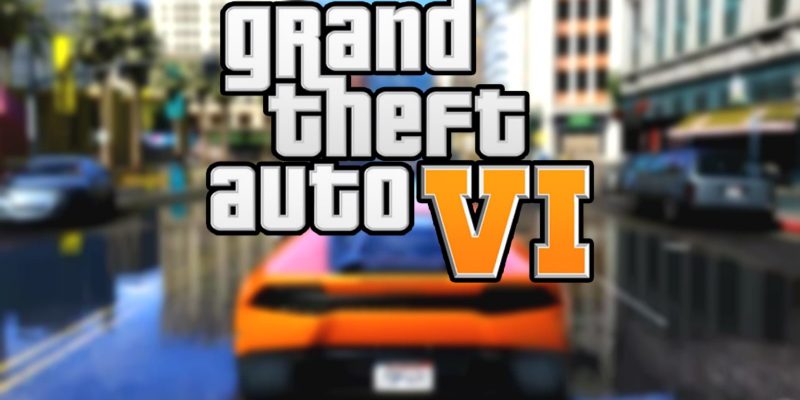 The launch window for Grand Theft Auto VI (GTA VI) may apparently have been revealed by Rockstar Games' parent company, Take-Two Interactive.
The game maker has revealed that it expects to spend $89 million on marketing between April 1, 2023, and March 31, 2024. The figure is more than double the marketing budget the company normally spends on a year.
In fact, the last time this amount was spent on promoting a game, was with Red Dead Redemption 2. Thus, it is safe to assume that this massive value will be for Rock star's next big game: GTA VI.
It is worth remembering that, according to recent reports, the game is still in the early stages of development.