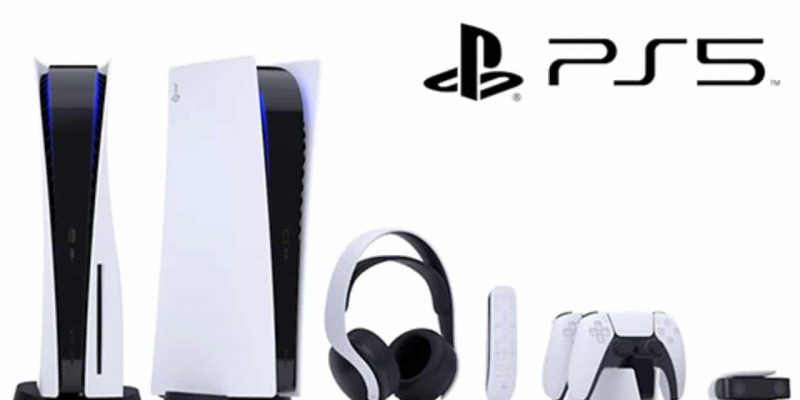 A little over a month after the arrival of the PlayStation 5, Sony has finally revealed which PS4 games will not work on the next-generation console. Thankfully, the list is very short.
It is just 10 titles. Precisely:
DWVR
Afro Samurai 2 Revenge of Kuma Volume One
TT Isle of Man – Ride on the Edge 2
Just Deal With It!
Shadow Complex Remastered
Robinson: The Journey
We Sing
Hitman Go: Definitive Edition
Shadwen
Joe's Diner
Sony has been saying for months that the vast majority of PS4 games will work on PS5 thanks to backward compatibility, and it's good to shed some light on which ones won't work.
Some PS4 games will receive an update, thanks to the PS5's Game Boost feature, which looks similar to the PS4 Pro's Boost mode. Compatible titles will play smoother or have a higher frame rate.
Some functionality of some titles may not work on the PS5 (although Sony has not gone into detail) and the user may still encounter "errors or unexpected behavior" when playing PS4 games. The company suggests testing PS4 games on PS5 before purchasing any add-ons or DLCs.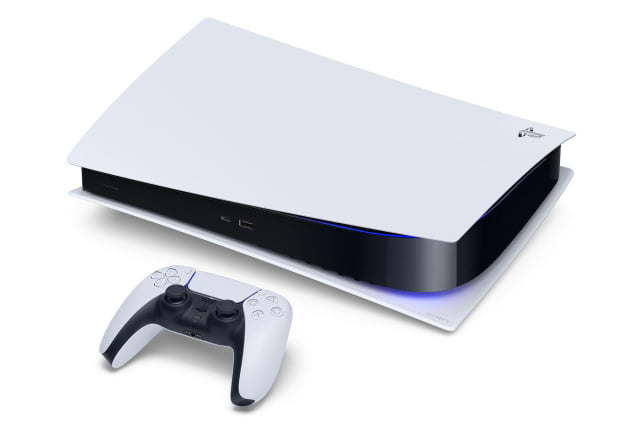 Sony is also urging gamers to keep the PS5 up to date with the latest firmware version, which will hopefully minimize compatibility issues.
As Sony previously confirmed, the user will still be able to use the PlayStation VR setup for PS VR games. The PS5 supports DualShock 4 controllers, but only for PS4 games. The Platinum and Gold wireless headphones also work with the next-generation console.
When it comes to games downloaded to PS4 and saved data, you can transfer everything to PS5 over WiFi. You can also play PS4 titles directly from a supported external storage drive.
Finally, Sony also confirmed how streaming some games will work. The company believes "PS4 to PS5 Remote Play" is enabled, which means that the user will be able to play PS4 games on PS5 without having to install them on the local system. Of course, you'll still need a working PS4 to do this.
Last but not least, PS Now will also work on PS5, but PS4 games streamed via either of these methods will not be able to take advantage of the PS5's Game Boost feature.