Gaming
Infinity Ward teases new Call of Duty game for 2019: Ghosts 2 or MW4?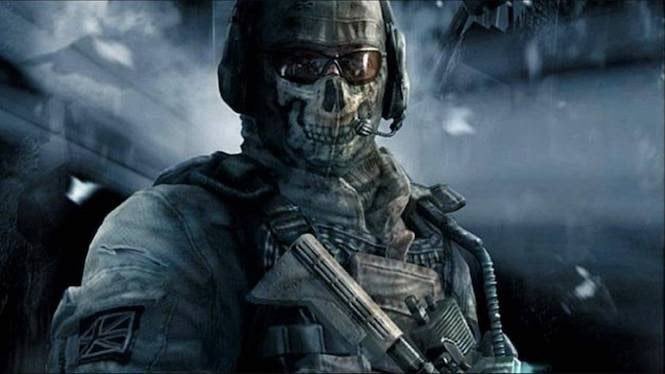 With Call of Duty Black Ops 4, Activision has been on the agenda for a long time. Today, Infinity Ward 's community manager, Ashton Williams, has thrilled the fans of the franchise with a swift share on the Twitter account.
Infinity Ward's senior communications manager Ashton Williams has been cryptic on Twitter posting images that feature skulls, ghosts and other images that tease one thing: the next Call of Duty could be Call of Duty: Ghosts 2. But then according to Jason Schreier of Kotaku, Infinity Ward is not working on COD: Ghosts 2, so who knows what we should believe.
Of course, this is not limited to the Call of Duty Ghost 2. According to the latest comments, the long-awaited Call of Duty Modern Warfare 4 may well be the pointer.
— Ashton Williams (@ashtonisVULCAN) January 2, 2019
According to allegations, the new game will be announced in the next few months. It is also claimed that this game will be linked to Roach and Ghost, who were brutally murdered in CoD MW2 .
Besides, a ResetEra discussion thread saw Kotaku's Jason Schreier reply saying that the 2019 Call of Duty is probably not Ghosts 2. The other conclusion that can be drawn from this is that the only other reference can be to Simon "Ghost" Riley, an SAS agent who was present in the Modern Warfare games and was killed off in Modern Warfare 2.
Can we expect a sequel to the much-loved Call of Duty: Ghosts? Who knows… but what we're seeing already are high-up executives within Infinity Ward teasing Ghost-related images that only give credit to these rumors. Maybe they're throwing us off, and it could be just that, but Ghosts 2 would be a huge release if it does form into reality.