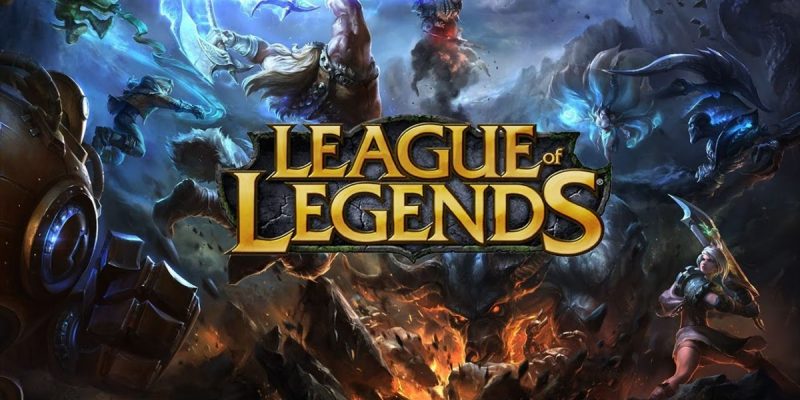 The popular game League of Legends will appear on mobile soon. Riot Games and Tencent have been developing the mobile version for over a year.
One of the sources said Tencent and Riot have been working on a mobile version of "League of Legends" for more than a year, although a separate source said it was unlikely to be launched in 2019.
Previously, Riot Games was against the release of the mobile version of League of Legends. In response, Tencent introduced a similar game of "Honour of Kings", which quickly became popular in China.
After long disagreements, the companies decided to focus on developing League of Legends for iOS. Experts are confident that the game will quickly become popular and will bring a lot of money.
The game brought in $1.4 billion in revenue last year, although that was down 21% from a year earlier, according data provider Statista.