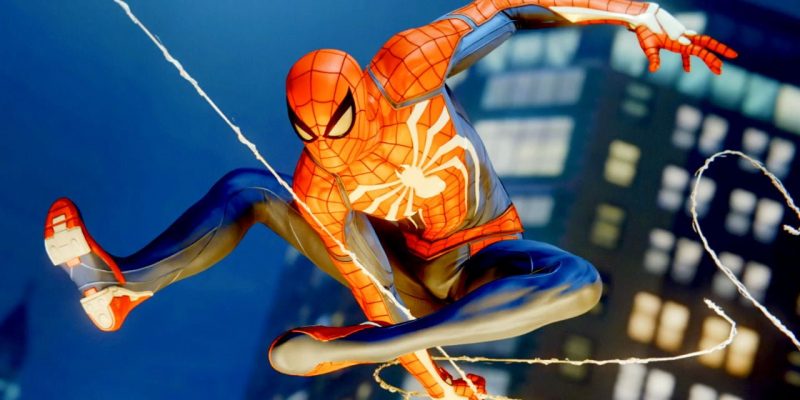 Last September, Sony Interactive Entertainment and Insomniac Games released Marvel's Spider-Man exclusively on PS4. The game quickly became one of the best superhero titles of all time!
After making a lasting mark on the seventh art, Marvel is just beginning to seriously tackle the video game industry. Fortunately, things have changed and this Spider-Man exclusive to the PS4 has changed the game for Marvel in the video game industry.
Read also: Detective Pikachu is the second highest grossing videogame movie in history
The stats were released in a tweet by Mat Piscatella, an analyst at NPD who tracks video games.
It's time for #ComicCon2019!

Video Games are a huge part of the Comic landscape.

Below are the lifetime sales leaders for Superhero Video Games from The NPD Group.

Congratulations to Marvel's Spider-Man, the best-selling Superhero Video Game of all-time in the U.S.! pic.twitter.com/2MF3jObYpH

— Mat Piscatella (@MatPiscatella) July 18, 2019
Best Selling Game!
About 10 months after its release, Marvel's Spider-Man has become the best-selling superhero game of all time in the United States (based on data collected by NDP analyst Mat Piscatella). Positioned in front of Batman Arkham City and Batman Arkham Knight, who occupy the other two spots.
A result that validates the strategy of Marvel who wants to entrust his licenses to the best video game studios in the world. In addition, Marvel Ultimate Alliance 3: The Black Order arrives on Switch this July 19th and the studio Crystal Dynamics is working on an adaptation of Marvel's Avengers whose release is scheduled for May 15, 2020.