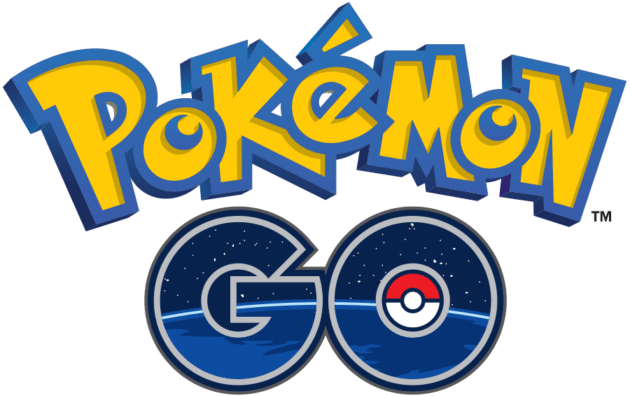 This week The Pokémon Company announced with a video that an important feature is about to arrive in Pokémon GO to upset the dynamics of the game launched by Niantic in 2016.
The company has revealed that in 2020 the mega evolutions that will make the Pokémon evolved even stronger will debut in Pokémon GO.
Mega evolutions are coming in Pokémon GO
Mega Evolutions were originally introduced with Pokémon X and Y and it is a temporary form reserved for battles that requires a special stone to make Pokémon evolve into mega during the fight.
It is not known if all Pokémon that can evolve into mega will be able to do so at launch, or if a special item or a particular version of that Pokémon will be needed to get its most powerful form.
The launch of mega evolutions in Pokémon GO is scheduled for 2020, but for now, there are no further details.
Pokémon GO is still widely played thanks to the continuous innovations that the team constantly introduces to involve the players, even if the last ones have to take into account the pandemic.