Gaming
Minecraft Earth public early access launching as early as October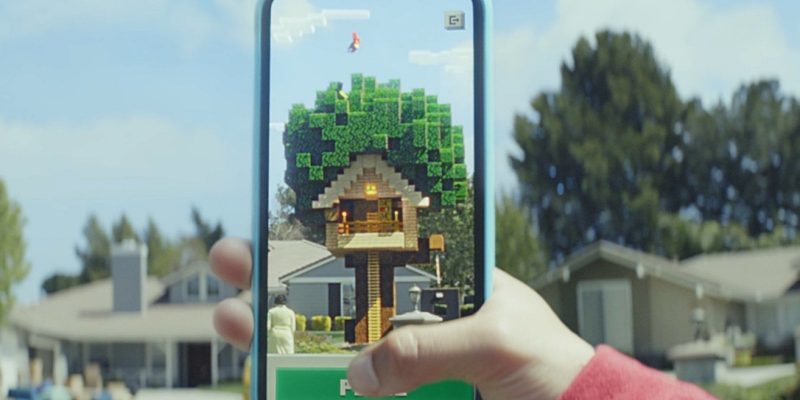 Microsoft and Mojang Minecraft is one of today's most successful games. In this game saga Minecraft Earth will soon be added. This title arrives next October and will make use of the augmented reality capabilities of smartphones.
This game will initially be available to a small group of users in certain countries. Find out how you can be among the first to try it and the technology giant's plans for the segment!
The collaboration between Mojang and Microsoft has been going on for a few years now and has mainly targeted games in the Minecraft saga. Now, building blocks will move to Android and iOS, but with a totally mobile experience and using augmented reality!
This game is already under beta testing. The company announced at Minecon 2019 that it will make it available to the public next October. However, Microsoft has not advanced on the countries in which it should release the game first. Most likely they are important business countries with a good user base.
Read also: Google launches Play Pass: A monthly subscription with hundreds of games included
According to the players who have tried the title, they point out that it is not very complete. Criticism is based mainly on the gameplay and features of the game itself. However, the latest updates from Microsoft have brought improvements in this regard, so the game is more distinct while offering the typical Minecraft gaming experience.
How to be the first to receive the game?
Following the announcement that Minecraft Earth will be available to the public as early as October, it has now been possible to place an order to be one of the chosen ones.  Do not despair if your country is not supported yet! The global release of the game – except in China – will be available before the end of the year.