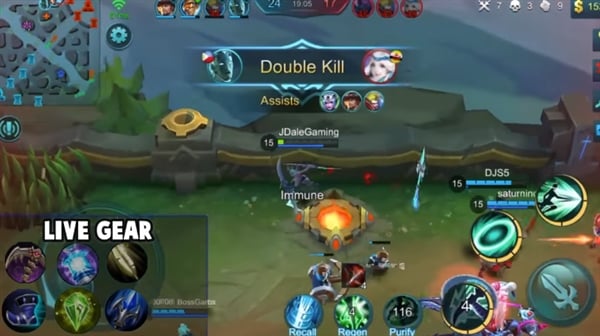 The 30th Southeast Asian Games will be held in the Philippines from November 30th to December 10th, 2019. The organizing committee of the 2019 Southeast Asian Games announced that e-sports has become one of the official competitions of this event.
This is also the second time after the 2018 Asian Games was listed as a performance project, e-sports once again involved in large-scale comprehensive sports.
At the press conference held on November 28th, the honorary chairman of the competition organizing committee, Cayetano, said that the six e-sports gold medals will be decided on the PC, game console and mobile phone platforms.
It is worth mentioning that it has been determined that the mobile game "Mobile Legends: Bang Bang" developed by Chinese companies will become an e-sports competition. It is understood that the "Endless Duel" was developed by Shanghai Muxi Technology. It was sued by Tencent for plagiarism and was awarded a compensation of 19.4 million yuan.
According to the Encyclopedia, South East Asia Games was founded in 1959. The regional comprehensive sports meeting hosted by each participating country in turn by the first English alphabet of the country name. It is held every two years and has been held for 29 sessions so far