Gaming
New Need For Speed ​​confirmed, will release in Q4 2019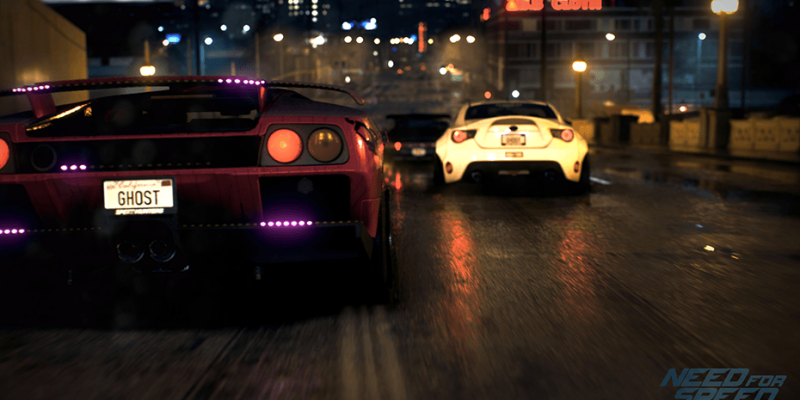 It has been confirmed, a long awaited new Need For Speed ​​will be released before the end of 2019, confirmed by the EA itself. The wait for many gamers addicted to car tuning and spectacular racing is coming to an end. The news comes from EA's DICE team Ben Walke, who revealed in a long post that a new, untitled entry will be released "at the end of 2019." The last entry in the popular racing franchise was Need for Speed Payback 2017.
Walke teased that "tradition" will play a role in the upcoming game. However, he made it clear that the Need For Speed ​​team is not investing in nostalgia. That is, for those hopeful about a remastering of Underground 2, this was a fatal shot or HeadShot. But anyway, let's continue.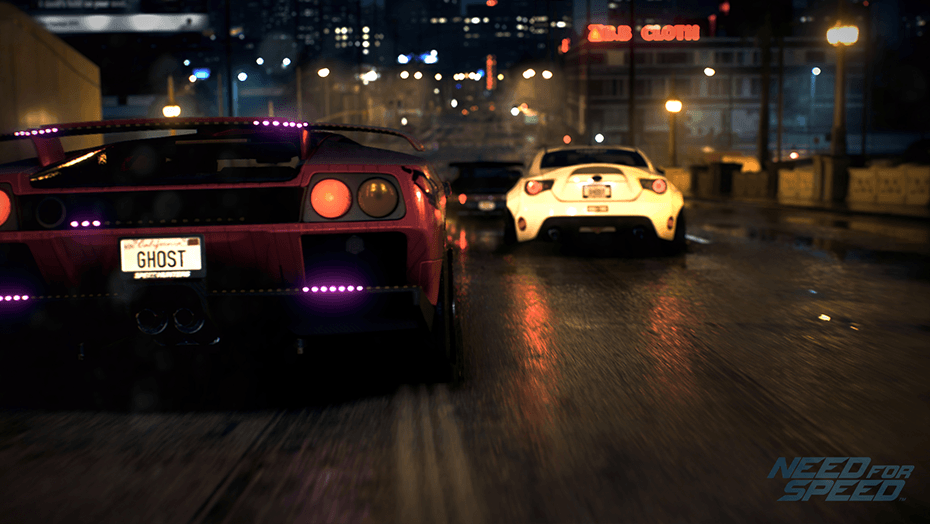 [penci_blockquote style="style-3″ align="none" author="He Wrote"]"Although we have had great memories throughout these twenty-five years, we are not here to look back and reminisce. We have our eyes fixed firmly on the future. But even though you focus on the future – especially this year – I've also been thinking a lot about what NFS means to you, and perhaps more importantly what we expect it to say as we move forward. "[/penci_blockquote]
It has also been noted that "cars and customization" are at the top of the list of what fans expect Need For Speed. To that end, Walke confirmed that these two "fundamental" characteristics would go nowhere, which is not surprising.
Then the post continues to suggest a major shift to the franchise, as Walke writes that "traditions are all good, but they can also be broken, and other new forged ones. Just because we have done something in a way in recent years does not mean we should continue to do so. "
[penci_blockquote style="style-3″ align="none" author="Walke Explained"]Are you going to hear more about the next NFS title? Yes. Is it being released this year? Yes. Will we be doing anything in June? No. It's as simple as that, but we wanted to give you a heads up before you started asking "where are you?" Our goal is to deliver a truly memorable high-speed entry into the 25 years of NFS, rather than a series of promotional events. The game matters most – a sentiment we bet you share with us.[/penci_blockquote]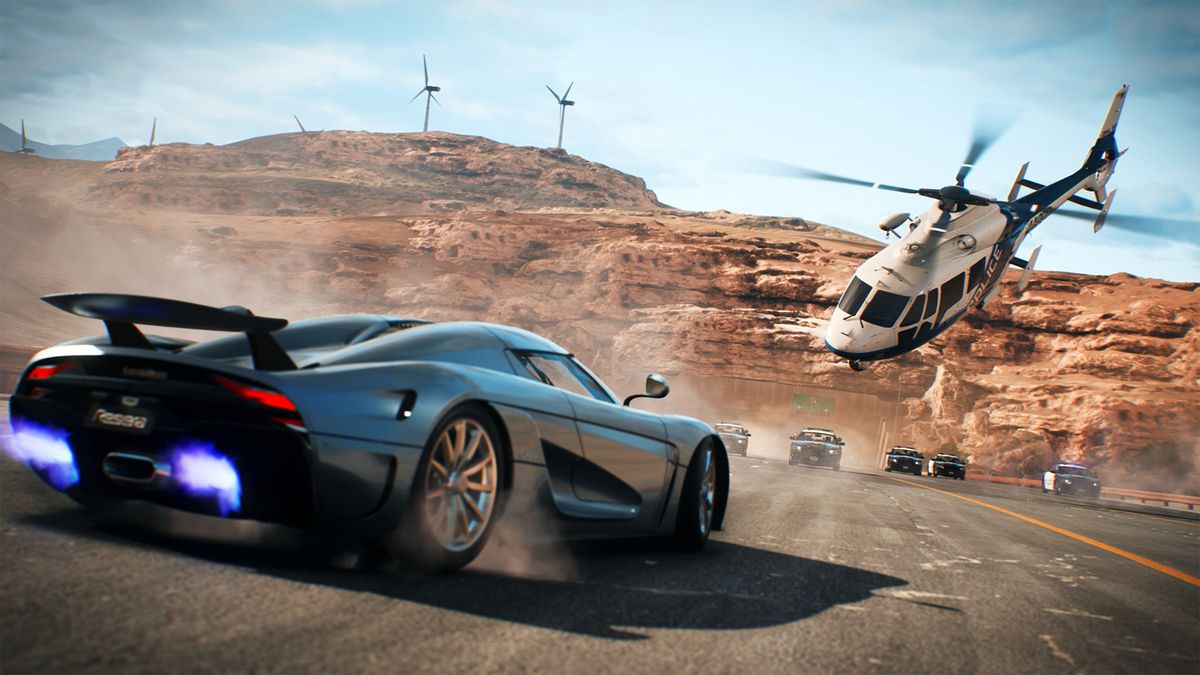 That is, no announcement at this year's E3. So we can only wait and see when and how the new NFS will be announced. In addition to releasing new information about the new game, which as we can see, we have not seen anything relevant in this regard.