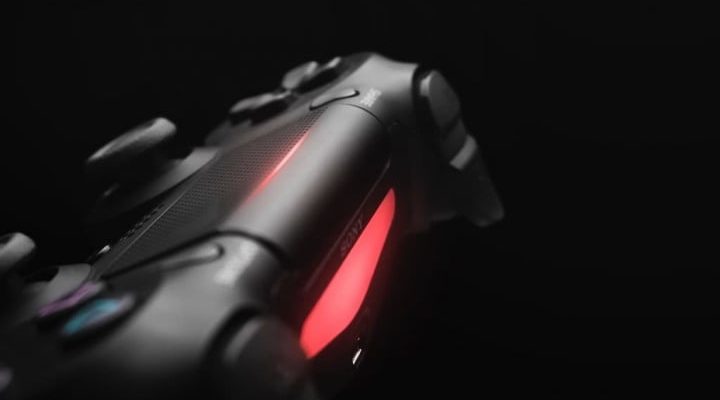 Although it is still a year away from launch, more and more details about PlayStation 5 are becoming known. Sony's top console has now seen information about its DualShock controller revealed through a patent.
The patent mainly shows the design of the control. In addition, you can find new components that will be in charge of the next PlayStation.
The PlayStation 5 hits the market in late 2020 . Over the past few months, rumors have been raised about this console! Notwithstanding the rumors, Sony itself has already made us know a little of what we can expect.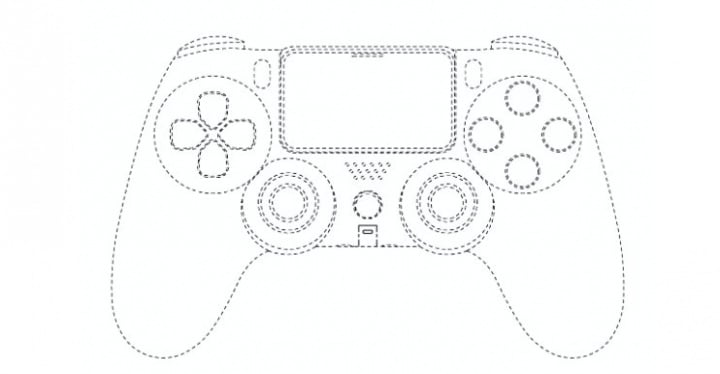 Of course, an important element in a console is its command. Regarding the future DualShock 5, there had not been much advance from Sony. Only changes in the joysticks and L2 / R2 keys had been confirmed, which will now have an adaptive voltage. That is, the resistance of the movement will be customized to give the player more realism.
However, a patent now registered by the company shows us more about the work being done in this direction! From an aesthetic point of view, it will be very similar to DualShock 4.
The main differences lie in the larger touchpad. In addition, the famous command light should disappear and it will have a USB-C port. It should also have one or two microphones, which will be one of the highlights of the new command.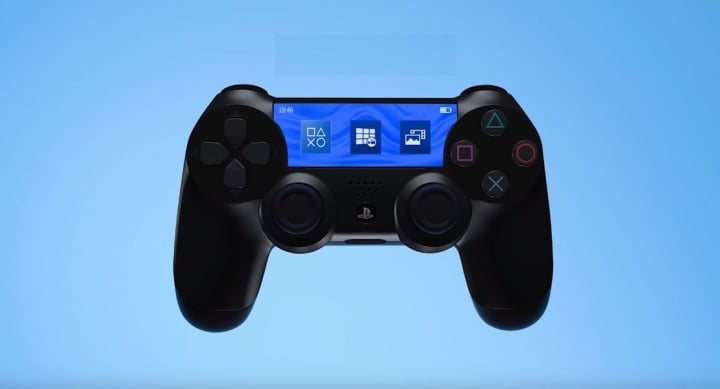 We are no doubt facing an evolution, but not a revolution. The legacy of DualShock 4 will be very much at the helm of the PlayStation 5, with improvements naturally upgrading to 2020.
The keys with adaptive tension are already confirmed by Sony itself and will most likely be the highlight of this new command. In addition to this, only the inclusion of up to two microphones appears to be relevant.
On the Web there are still rumors about the weight and dimensions of the next generation of DualShock. Given the new technologies, everything points to being slightly heavier and larger than what we currently use on PlayStation 4.
Read also: Rumors: PlayStation 5 will arrive in Dec 2020 with price tag $557