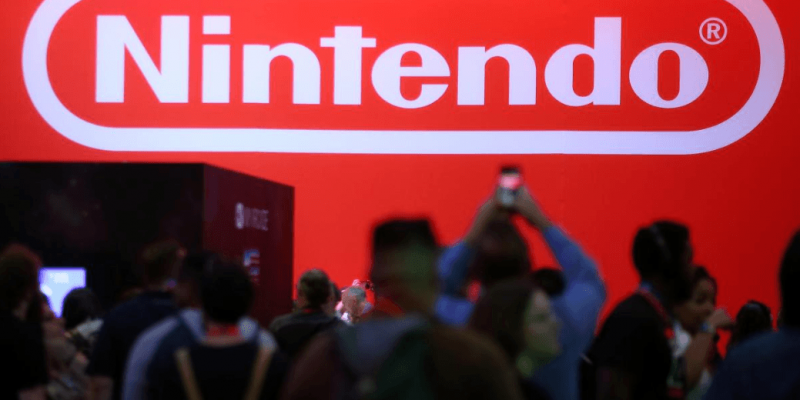 Certainly, one of the most popular events currently is without a doubt the Nitendo E3. Where we will have various types of events, among them, some world-famous games championships of Nitendo.
Fans are certainly very excited about the event. And not for less, after all, Nitendo is promising to make a great event of success. And to help with this task, the company is betting on some tools to help your audience get to know and learn more about the event.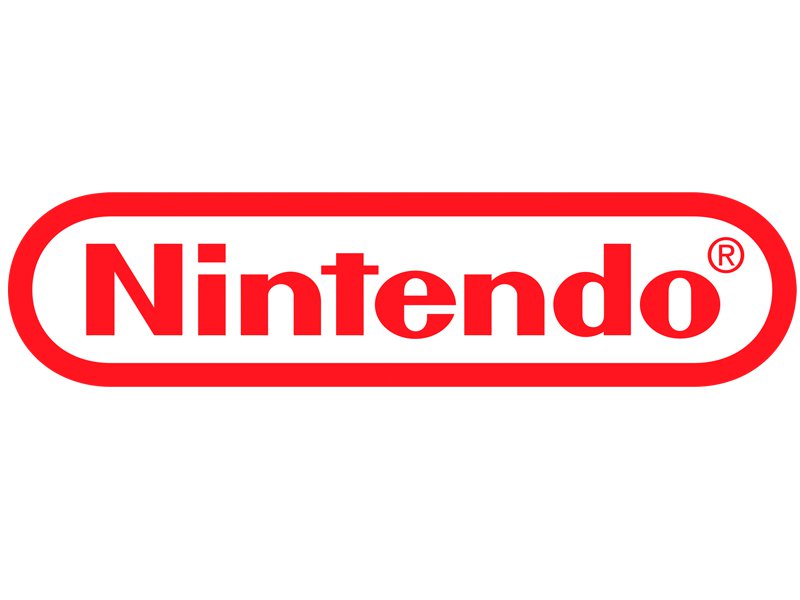 After the announcement of the global championships of Splatoon 2 and Super Smash Bros. Ultimate happen at the time of E3 in Los Angeles this year, Nintendo revealed that the place to get more information about this event would be its official website of E3 2019.
That's right, Nintendo has launched a specific website just for the event itself. With this the company expects more engagement and ease of people at E3.
The website
The site will also be used to share all of the exciting Nintendo-related announcements that take place during this year's show between June 11 and 13. Here is the description:
June 11 to 13
It's almost this time of year.
…… and we are as excited as you! Fortunately, you can learn about all the latest game announcements, tournament news and Nintendo E3 plans here, so stay tuned.
Also, there is not much else to do on the page right now, plus the ability to add the dates mentioned above to one of your many digital calendars. We are sure that this site will be packed with many new ads when the E3 ends.
What we have left is to wait for Nintendo to add more information and more functions on the site. Anyway, as always, the best remedy is to wait for new information. And what can not be missing is the participation of events.
Towards E3 2019 …