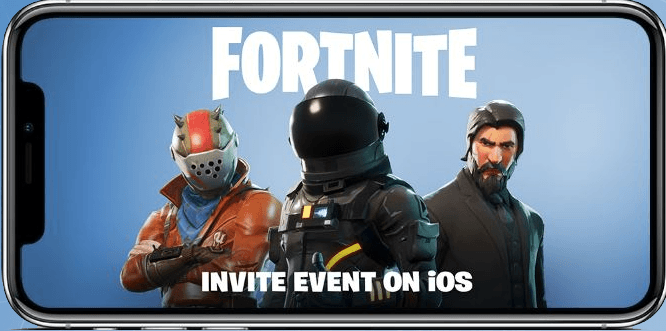 Smartphones with higher display refresh rates have been around for some time, not all games are optimized to take advantage of them.
OnePlus 8 plays ahead of time and takes full advantage of its display, becoming the first smartphone to run Fortnite at 90 FPS.
Fortnite is currently one of the best-known video games in the gaming landscape and belongs to the battle royale genre, which also includes PUBG, Apex Legends, and Call of Duty Warzone.
In this type of multiplayer game, higher refresh rates can give players a slight advantage in clashes, as a higher refresh rate also results in less delay in input, which means that the player's actions are reflected more quickly on the screen. It's only a matter of milliseconds, but in battle royale, they can make a difference.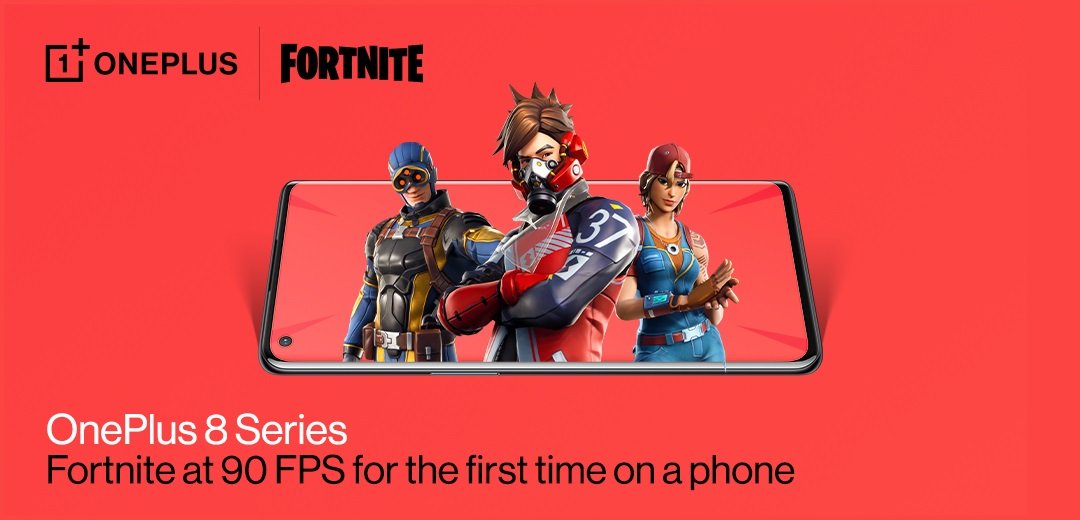 Fortnite speeds at 90 FPS on OnePlus 8, but there is a compromise
Unfortunately, despite integrating the Qualcomm Snapdragon 865 SoC paired with the Adreno 650 GPU, Fortnite can only run at 90 FPS when the graphics settings are qualitatively low, however, the loss of graphic detail is compensated for by the improved game fluency.
OnePlus 8 is an Android smartphone that appears on April 14, 2020, paired with the older brother OnePlus 8 Pro, with whom it shares a large part of the technical characteristics, even if with some renunciations.